Exclusive column
Your Money Matters
Your Money Matters by Michael Aloi is an exclusive column on SeniorExecutive.com. With over 22 years in the wealth management space, Aloi breaks down the often complex financial facts with clarity and coherence to help you better understand how to make the most of your money.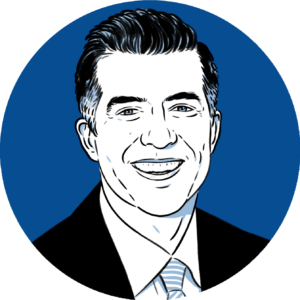 Michael Aloi
Michael Aloi is a Certified Financial Planner and an Accredited Wealth Management Advisor with over 22 years of experience. He holds a master's degree in Personal Financial Planning and specializes in advising executives on their company stock and financial planning. He has written for other major publications including Journal of Accountancy, The Tax Adviser, The… Learn more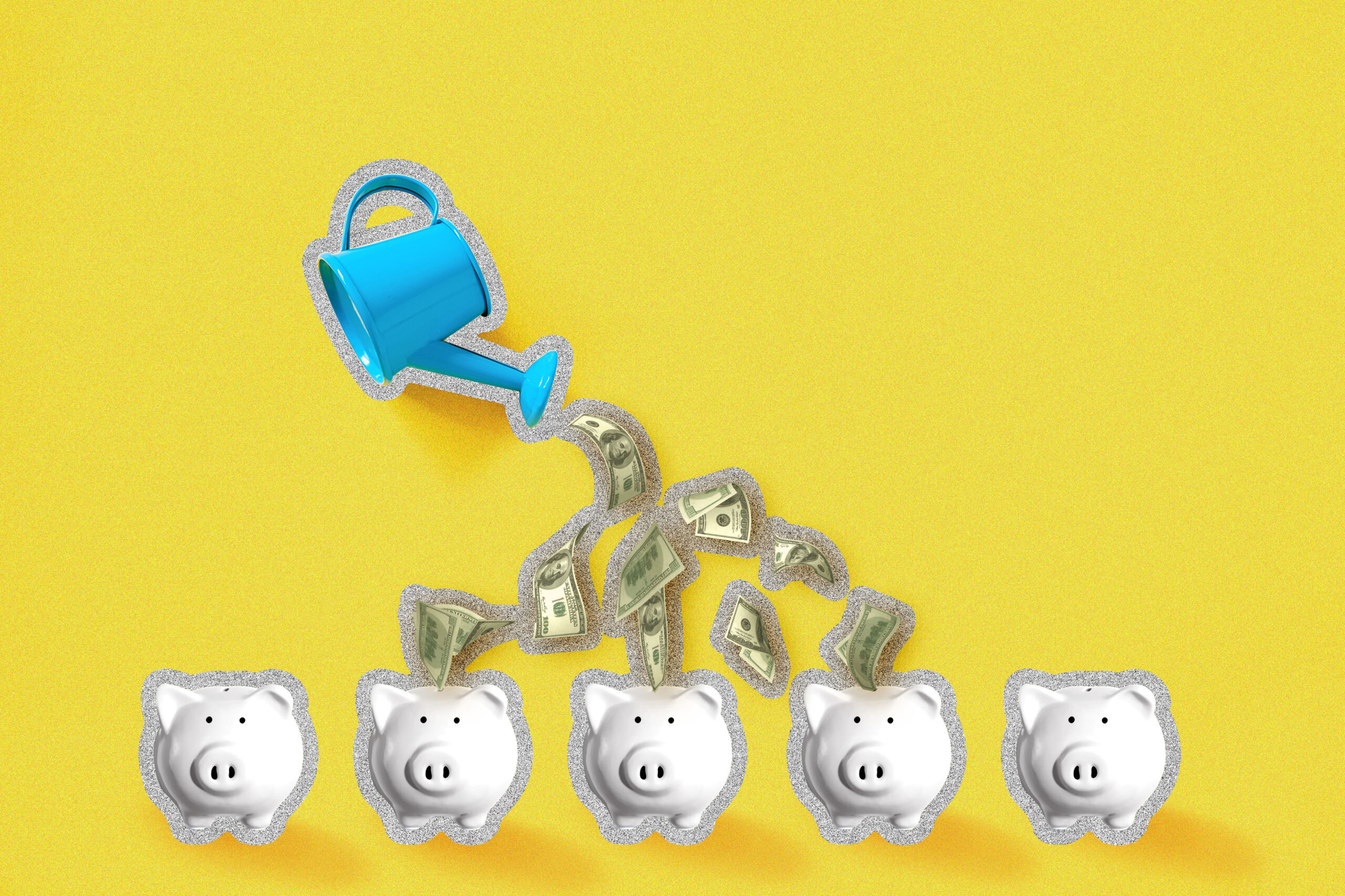 Let's look at a few ways you can maximize your 401(k) with this brief tutorial on which contributions to make—standard pre-tax 401(k), Roth 401(k) or both.
Continue Reading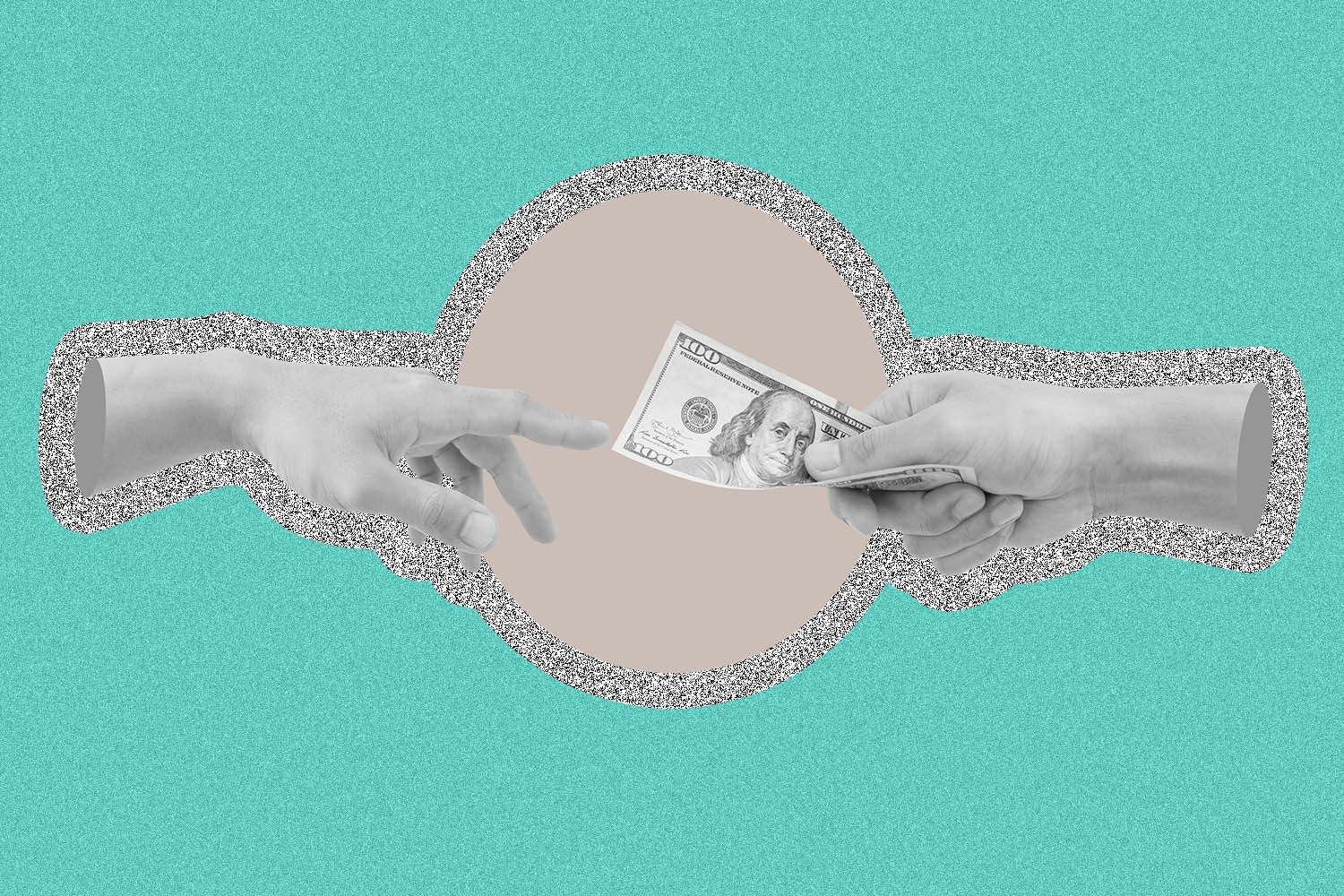 At the very latest, you can expect current favorable tax rates to expire in 2026. Act now to cut thousands from your tax bills.
Continue Reading