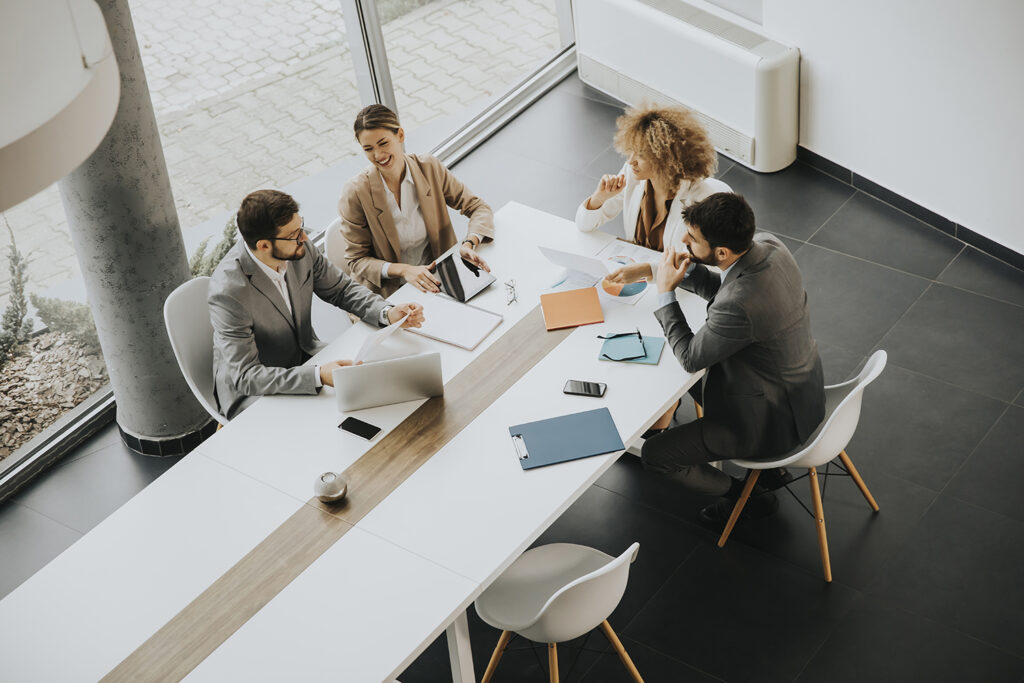 Senior Executive Media is a publisher of mission-critical insights and resources for senior executives — including founders, CEOs, and a variety of C-suite leaders — at public and private companies and nonprofit organizations worldwide.
Steered by veteran, award-winning business journalists and digital editorial leaders, Senior Executive Media delivers unique, trusted, engaging content cultivated from exclusive interviews and interactions with thousands of senior executives, thought leaders and subject-matter experts.
Senior executives will find inspiration and actionable advice on topics such as executive compensation, executive coaching, employee communication and engagement, change management, crisis management, and much more — plus smart travel and time-management tips to better navigate executive life. Find us at:
Senior Executive Media also manages the Leadership Think Tank group on LinkedIn, a community of 400,000+ entrepreneurs, coaches, consultants, and senior executives. Join the Leadership Think Tank today — it's free!