Senior Executive Media is always growing! We're looking for talented business journalists and community managers to join our talented team. See open positions below.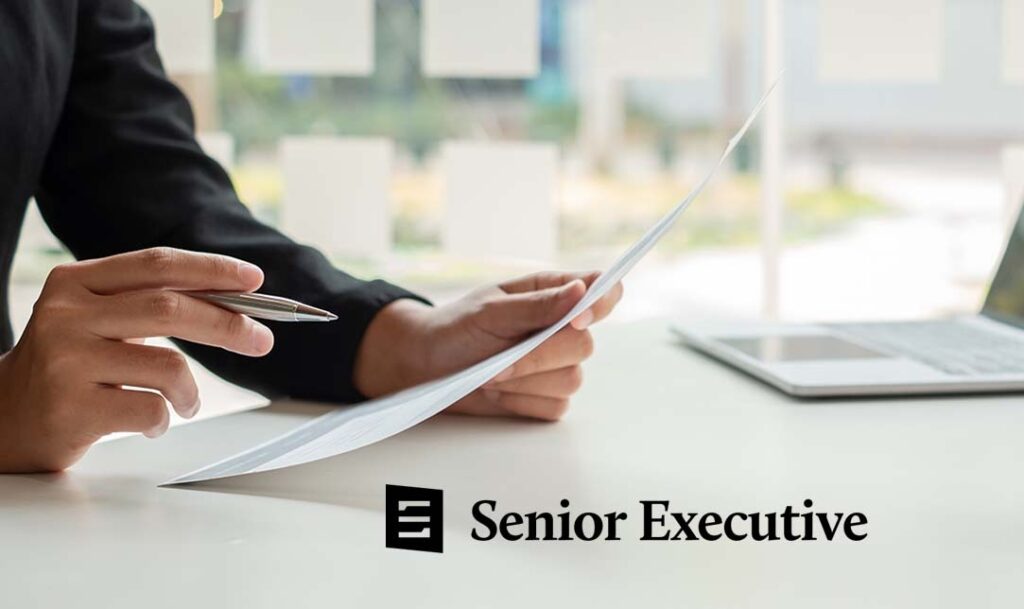 Staff Writer
Senior Executive Media seeks an entrepreneurial Staff Writer to lead service-journalism reporting on our upcoming beats such as Learning and Development. Reporting to the Senior Editor, this new role will craft content that reveals exclusive, mission-critical editorial insights and resources. The staff writer will become an expert on their beats and be able to demonstrate a keen understanding of the firsthand challenges and opportunities confronting executives. This is an incredible opportunity to lead conversations with pioneers in emerging disciplines and provide key business insights to help leaders in their jobs.
Responsibilities
Lead coverage of new beats focused on the unique challenges confronting leaders in in specific fields and industries — such as Learning and Development
Cultivate a broad list of sources to generate a steady flow of unique, timely content ideas and to support your reporting on various assignments
Interview leaders and difference-makers to appreciate what's really challenging today's senior executives and derive practical insights to share with our readers
Write and report original content of varying lengths and formats for Senior Executive Media's website and email newsletters to engage and serve existing audiences and to attract new audiences via search, syndication and social media
Curate, update and/or rebuild top-performing content to maintain search rankings and re-engage readers
Identify sources of valuable data and other assets that can feed exclusive databases and other digital tools/resources across our media platforms
Stay up-to-date with business news and its implications for our audience of corporate leaders
Contribute to the rapid expansion of Senior Executive Media — powerful new content franchises that enhance the brand, new and bigger and higher-quality audiences, new platforms
Lead, develop and participate in teams across our remote workforce with an emphasis on building an innovative culture, achieving department and organizational goals and objectives, and taking accountability for exceptional performance
Qualifications
Reporting/journalism experience through school or at professional publications
Continuous learner who's excited to research and learn the first-hand challenges executives are facing
Savvy, efficient interviewer capable of eliciting unique insights from time-challenged interview subjects and diving deeper to collect key details that show, don't tell
Polished, conversational writing style and an eagerness and ability to write frequently, on deadline
Superior organizational and collaborative abilities, with excellent written and verbal communication skills
Strong problem-solving and analytical skills
Excellent interpersonal skills
Ready to thrive in a fast-moving, remote environment
Comfortable learning new technologies — you'll be navigating content management systems (CMS) to produce new and update existing digital content
Experience contributing to email newsletters is a plus, but not required
Familiarity with business news in corporate America is helpful, but not required
Additional Benefits
Senior Executive Media teammates enjoy:
Contributing to a growing team with opportunities to develop and lead
Using new technology & solving interesting challenges
100% remote — work where you want
401(k) with up to 4% company match
Generous paid time off + all major U.S. holidays
Medical, dental, vision coverage [company pays $495 – $800]
Technology reimbursement program
Application Details
Please note that this job description is not designed to cover a comprehensive listing of activities, duties or responsibilities that are required for this role and responsibilities may change at any time.
We are an equal opportunity employer.
At Senior Executive Media, we are committed to creating a diverse environment and are proud to promote inclusiveness in everything we do. We provide equal employment opportunities to all employees and applicants for employment and prohibit discrimination and harassment of any type without regard to race, color, religion, age, sex, national origin, disability status, genetics, protected veteran status, sexual orientation, gender identity or expression, or any other characteristic protected by federal, state or local laws.
Senior Executive Media is also committed to compliance with the Americans with Disabilities Act (ADA). While performing the duties of this position, the employee is regularly required to talk, hear and see. We will ensure that persons with disabilities are provided reasonable accommodations.