Transformational Leadership
To lead is not to manage but to inspire positive change. Hear from transformational leaders on how they've led organizational innovation, and learn how to advance your own leadership approach.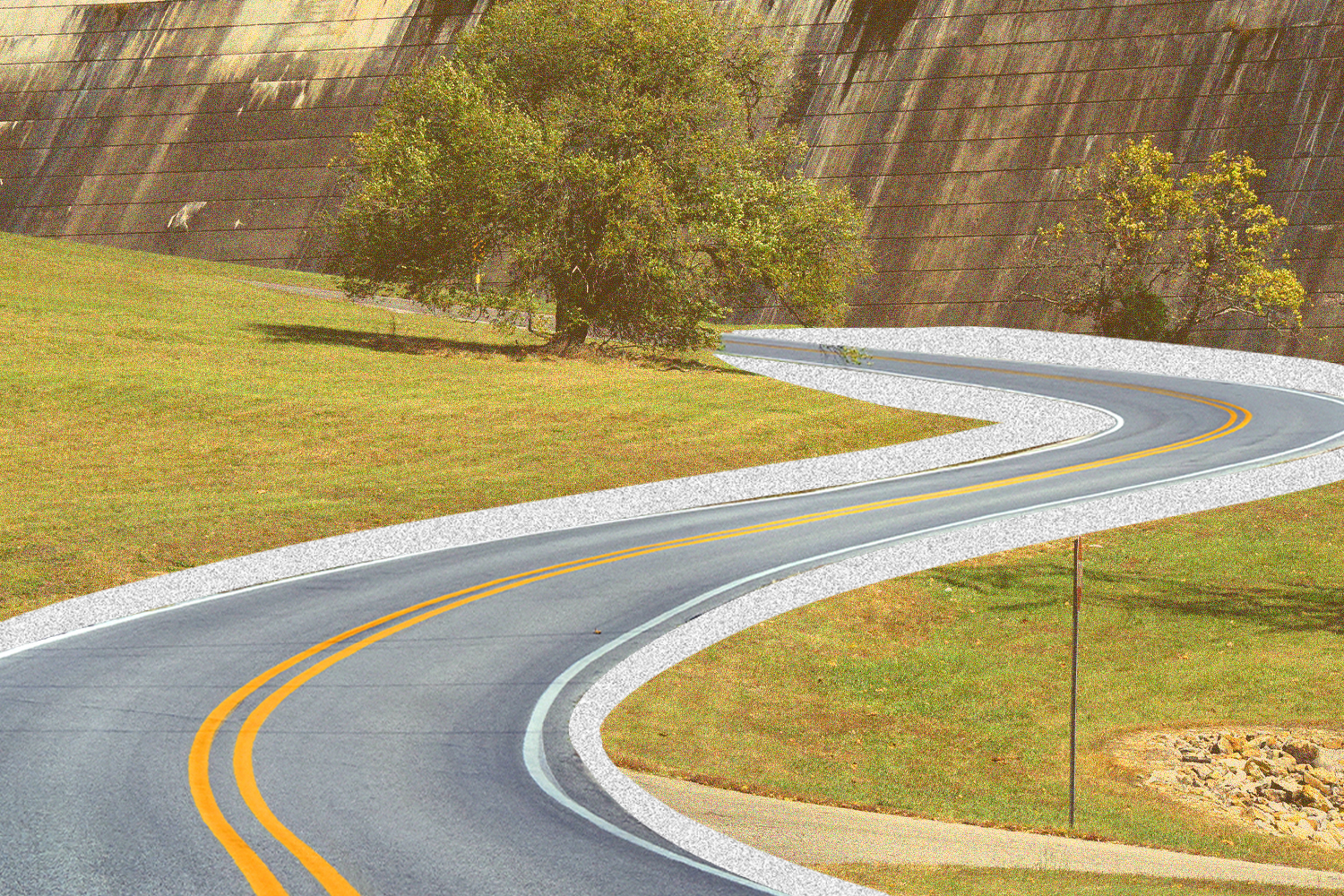 Applying the S-Curve to Learning and Development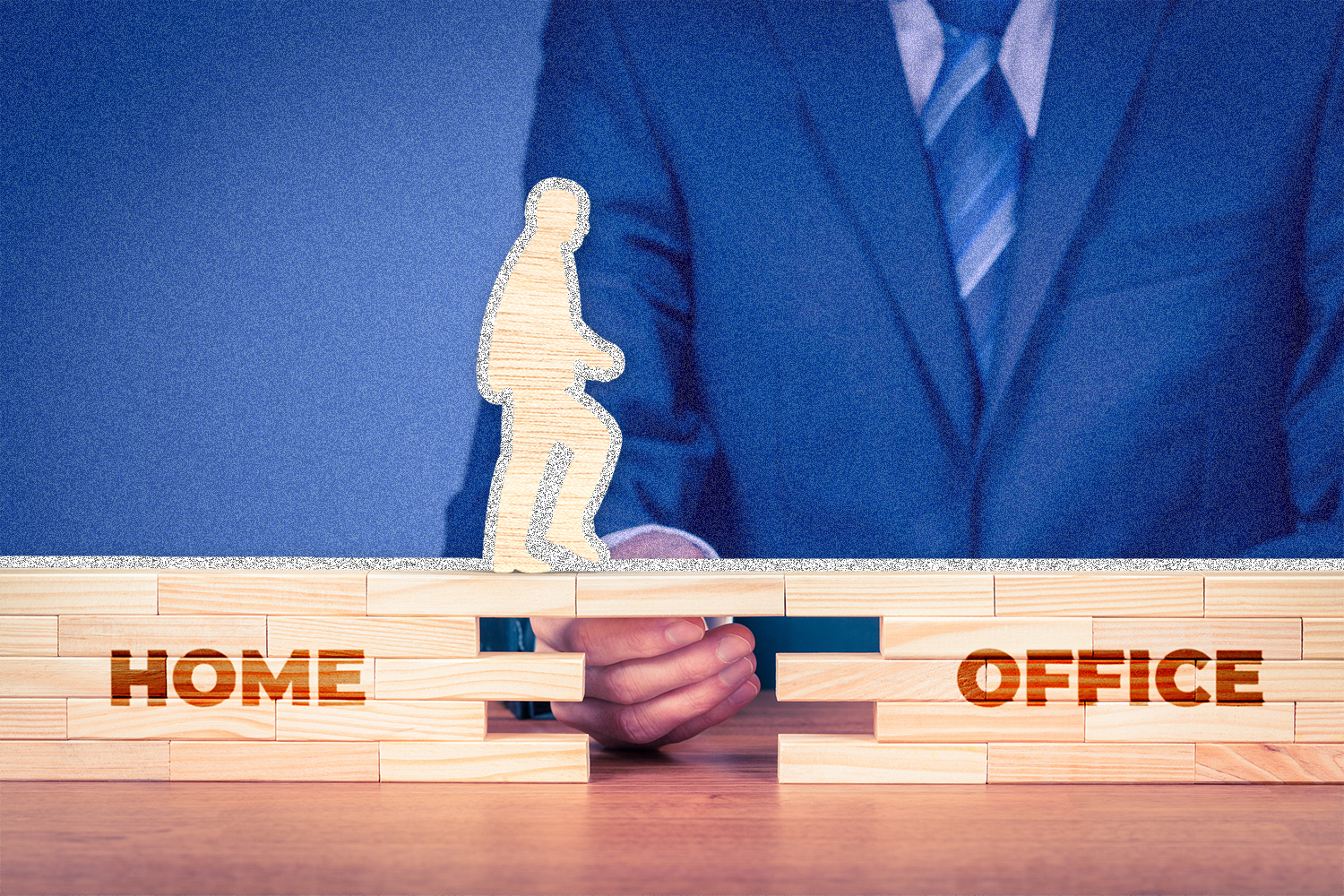 Should Workers Return to the Office? Can You Get Them There?
Inspiring Ideas. Actionable Insights.
Senior Executive's Email Newsletters Deliver Fresh Solutions to Today's Leadership Challenges.
Subscribe Free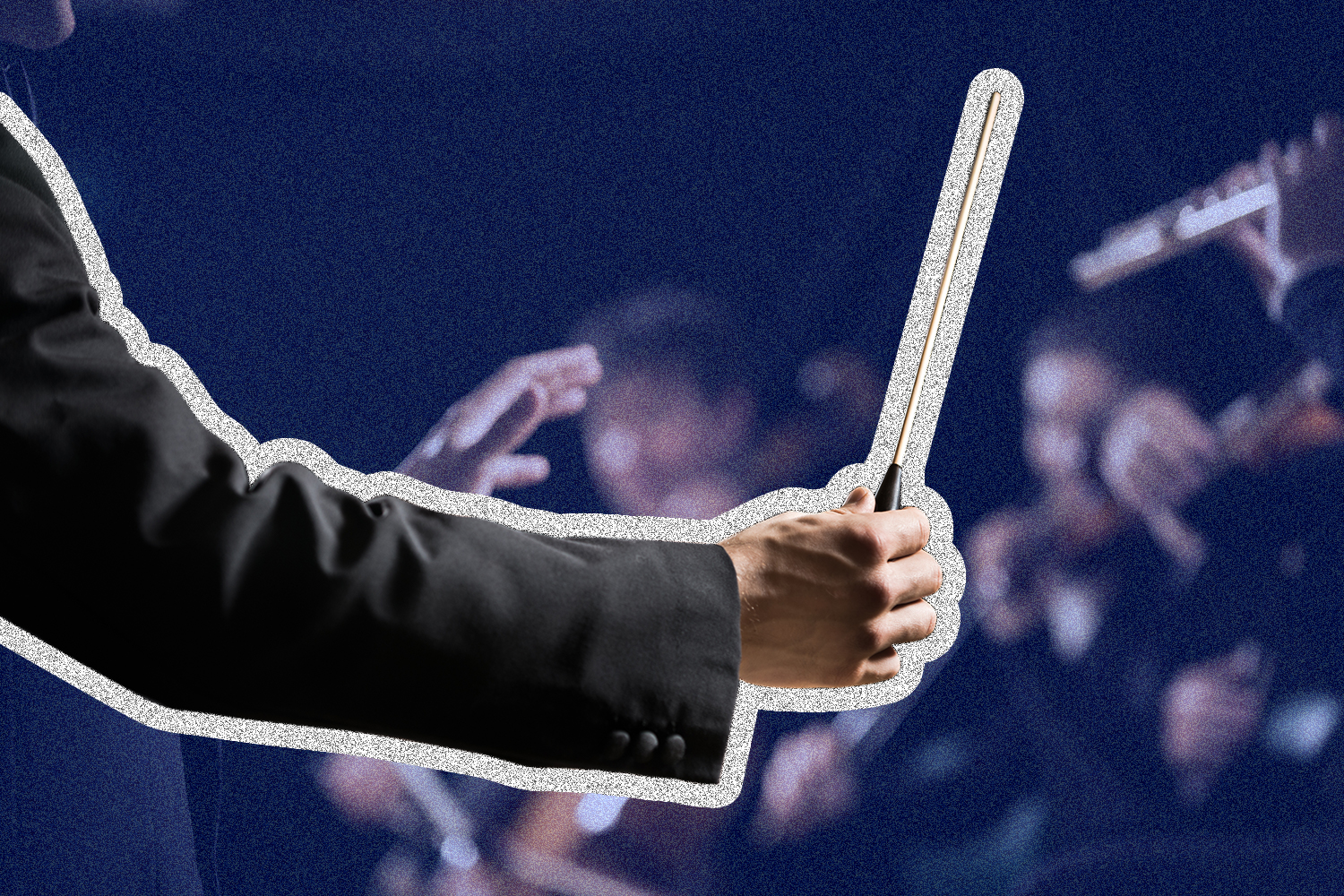 Chief Marketing Strategist Leads with G.R.I.T. to Develop Go-to-Market Strategies