Diversity, equity, and inclusion (DEI) leadership has become a pivotal force in reshaping organizations for a more equitable and harmonious future. DEI leaders play a crucial role in driving change and fostering inclusivity within their workplaces. However, navigating this challenging terrain requires guidance, and often, the best advice can come from those who have already walked this path.
Below, two DEI Think Tank members share the invaluable wisdom they've received during their leadership journey. These insights promise to inspire and inform current and aspiring DEI leaders, shedding light on the transformative power of knowledge, experience, and collective wisdom in advancing DEI in the workplace.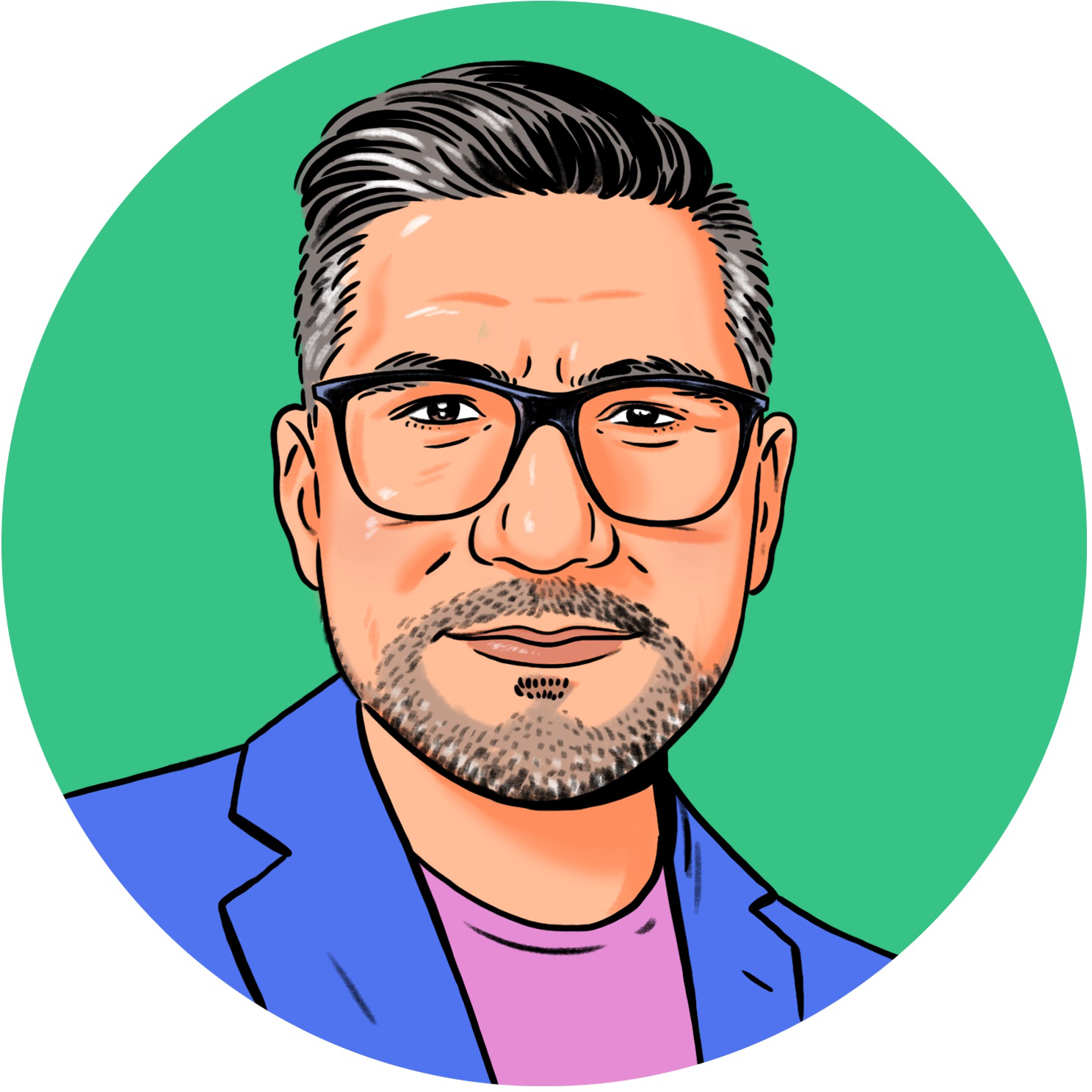 ---
It is hard to determine the best advice I have received concerning my role as a DEI leader. However, it is much easier to identify key people and ideas that have informed what I think is the best advice I would give to other DEI leaders or leaders in general today. Through collective wisdom, I believe that to be an effective leader, we must focus on systems rather than people; a systems-thinking approach to leadership is a catalyst for effective and sustainable change.
In 2017, I had the opportunity to meet Dr. Edward Clapp, a principal investigator at Project Zero, at the Harvard Graduate School of Education. Since then, Dr. Clapp has become a good mentor and friend. Two key ideas from Dr. Clapp's work inform my leadership. The first one is that creativity is a distributed and participatory process that incorporates the contributions of various actors in the development of creative ideas over time. The second one is that we have to see ourselves as agents of change within systems (concrete or abstract) whose parts have different purposes and interact with each other, making these systems and their subsystems complex by nature.
I also draw from the work of Dr. Ebony Bridwell-Mitchell, a professor in education, management, and organizational Behavior at Harvard University. As a graduate of her School Leaders of Color Organizational Development Collaborative, I continue to seek and implement organizational alignment. Her multilevel model of school alignment categorizes different organizational elements and explores the interactions within the system at the individual, relational, organizational, and extra-organizational levels. If the organization is adequately aligned, the institution will move forward.
As a former linguist, I also incorporate Complex Dynamic Systems Theory into my work. Understanding the complexities of systems through in-depth root cause analysis allows you to plan, design, or reimagine the institutional culture. Creating a more inclusive and equitable space starts by focusing on the systems we have to challenge, reimagine, reinforce, or create. Then, we have to seek alignment not only with the institutional mission but also with all of the elements of the system (e.g., practices, artifacts, shared values, people).
All in all, what keeps me grounded and focused is always remembering that we are trying to change systems, not people. People come and go; what stays is the systems we offer in our institutions, and the creation and/or sustainability of these systems relies on the distributed leadership and systems-thinking approach you bring to tackle collective challenges.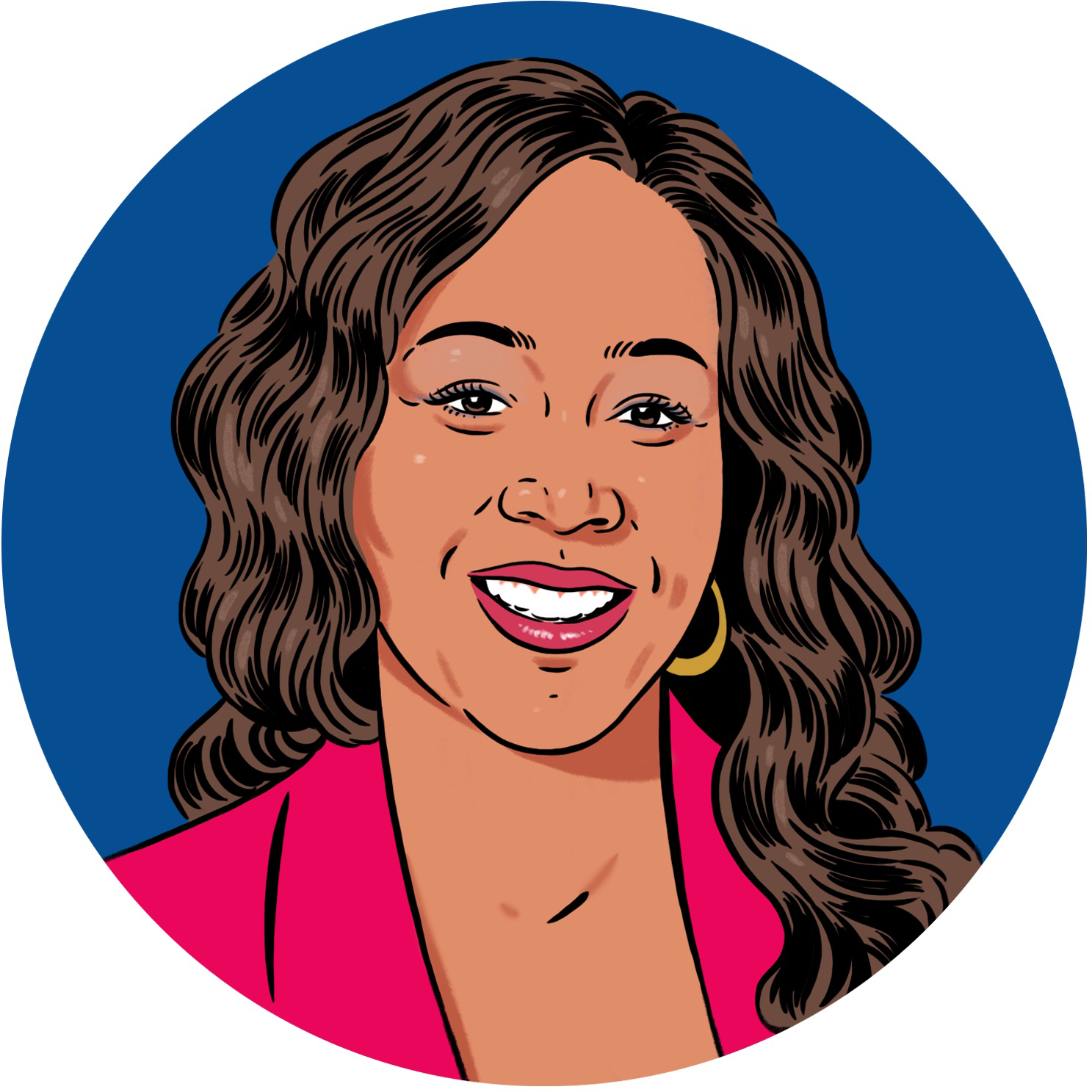 Embrace Continuous Learning, Diverse Perspectives, and an Open Mindset
Courtney Peterson
Vice President, Chief Diversity Officer and Chief Human Resources Officer, Edison Electric Institute
Share on LinkedIn
---
I have had several unique experiences that have shaped my approach to DEI leadership and serve as my North Star. This advice collectively places an emphasis on continuous learning, embracing diverse perspectives, and maintaining an open and curious mindset.
My training as a leadership coach has enhanced these principles by teaching me to navigate polarities, resist binary thinking, and utilize curiosity and powerful questions as transformative tools in my DEI practice. Instead of succumbing to the urge to put issues into binary boxes, I've learned to embrace the "both and." This means recognizing that many DEI challenges involve complex and interconnected forces, across a continuum. By acknowledging these complexities, I can navigate the intricacies of DEI work with greater effectiveness and sensitivity.
These leadership principles are deepened by the teachings that I encountered during the dozen years I spent in a leadership role at a Quaker school. One key Quaker belief that profoundly influences my DEI leadership approach is the concept of "continuing revelation." In the Quaker tradition, this means that insights and understanding are ongoing and can evolve over time. Applied to DEI, this principle underscores the importance of continually learning and adapting our strategies to address the ever-changing landscape of DEI.
These values have shaped my approach to DEI, where I prioritize active listening, inclusion, and promoting equity and justice in all aspects of my work. Incorporating these insights from my personal and professional experiences, I aim to create more equitable systems and structures within organizations, foster inclusive leadership, and cultivate cultures of excellence and belonging.