Exclusive column
Empower with Empathy
Empower with Empathy by Payal Beri is an exclusive column on SeniorExecutive.com. With a Ph.D. in organizational psychology and with over a decade of hands-on experience, Beri offers readers guidance on what is arguably the most integral aspect to any company's success: effective and ethical leadership.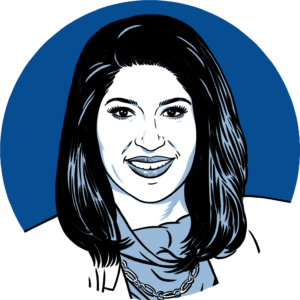 Payal Beri
As a dancer/choreographer, my experiences as a creator/artist have deeply informed my approach to culture and connection, formerly as a clinical therapist and now as an Organizational Psychologist. I've taken what I've studied and observed in individuals and organizations for the last 10 years and put together an immersive leadership program where people aren't talking… Learn more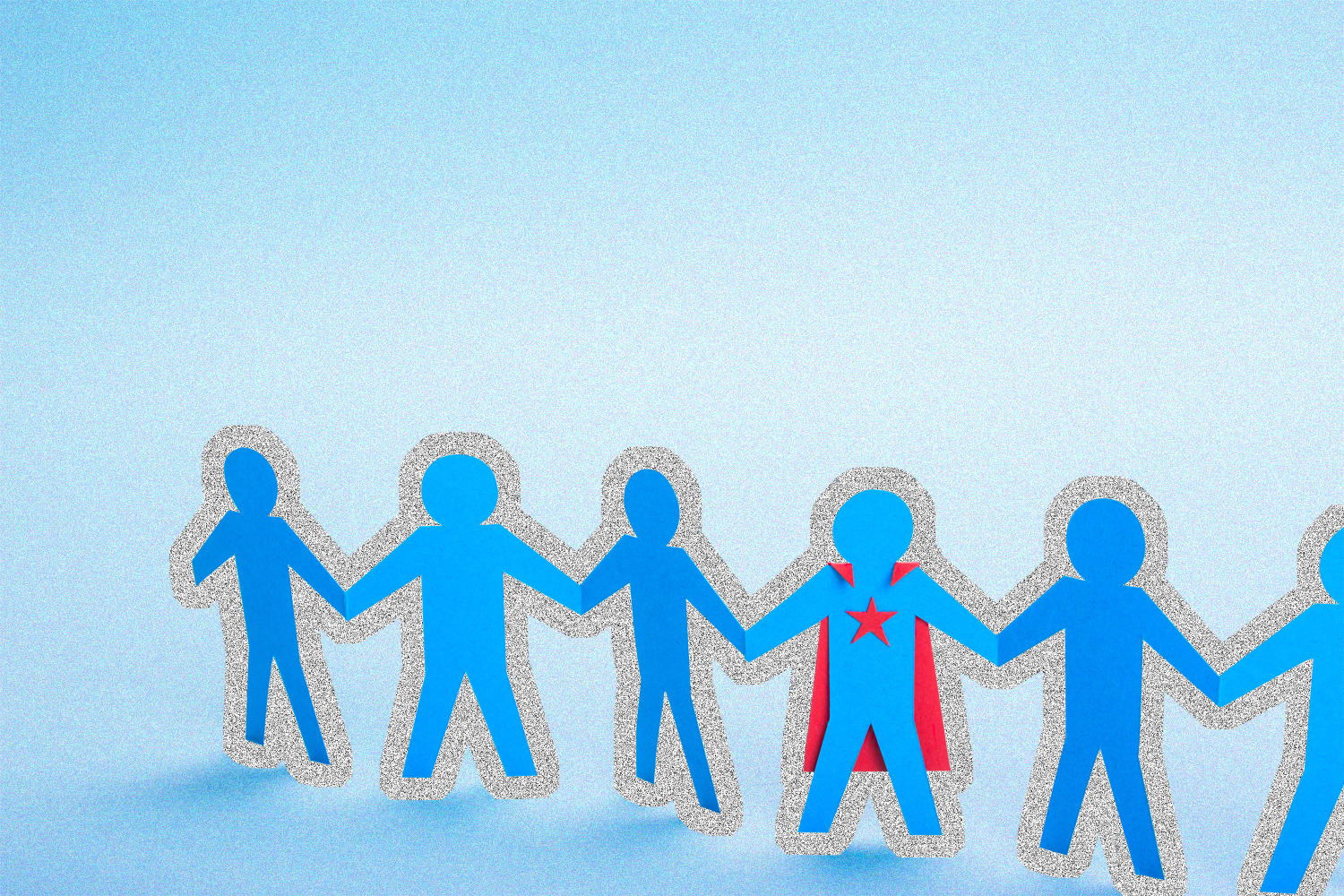 It should be every leader's worst nightmare to be described as an "egomaniac" who is unable or uninterested in hearing constructive feedback. But does that mean ego has no place in your business?
Continue Reading