Exclusive column
The Accounting Aficionado
The Accounting Aficionado by Enrico Palmerino is an exclusive column on SeniorExecutive.com. As the CEO and founder of Botkeeper, an automated bookkeeping software, Palmerino provides readers with exacting insights on the intersection of finance and technology.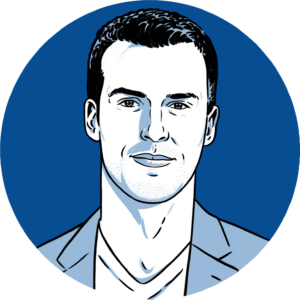 Enrico Palmerino
Botkeeper CEO and cofounder Enrico Palmerino is both an entrepreneur and a compassionate leader. As a forward thinker, Enrico saw an opportunity and created a path toward changing the accounting industry through automated bookkeeping when he cofounded Botkeeper in 2015. He didn't just want to become a successful business owner—he wanted to help others achieve… Learn more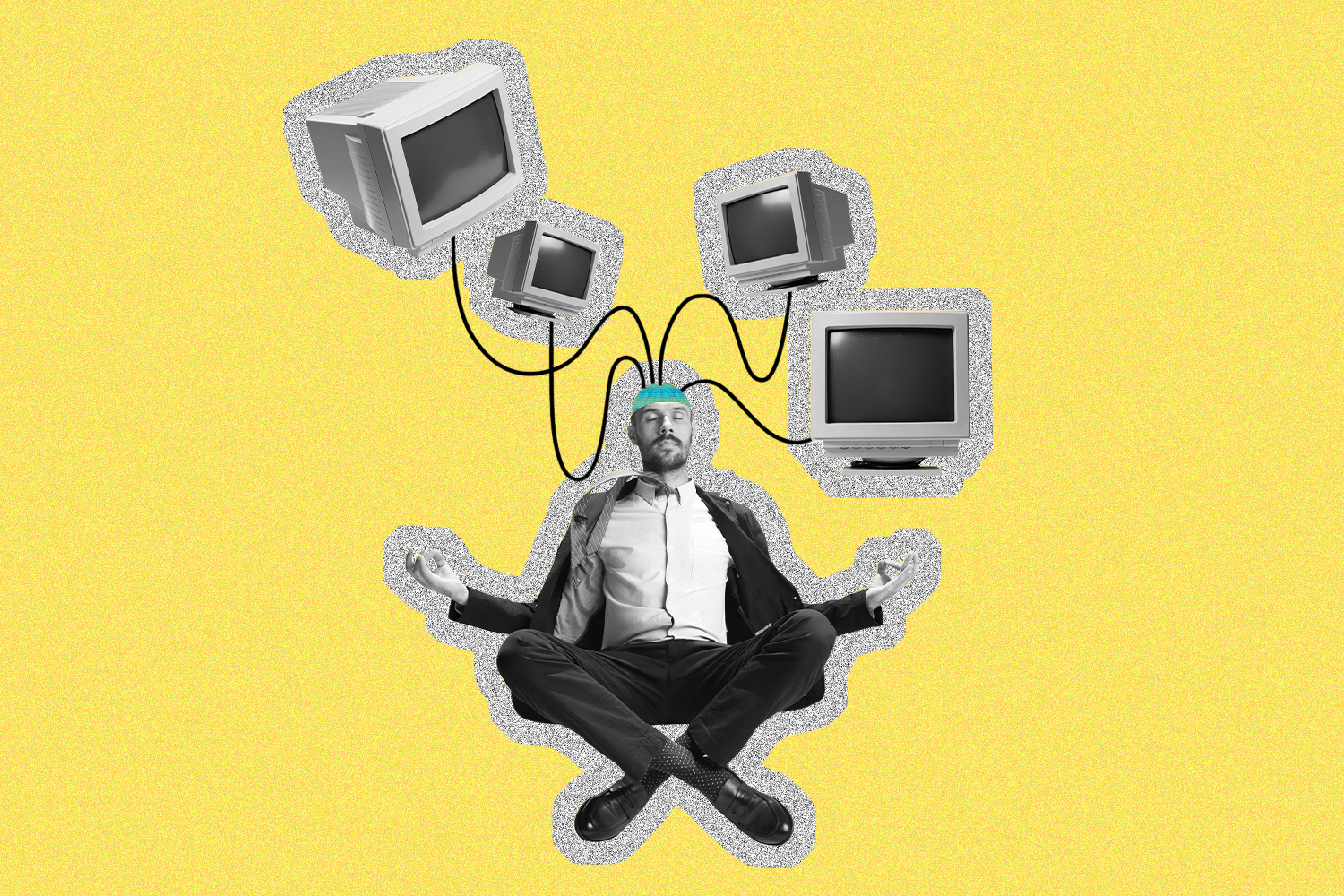 Accountants need to understand the technology that's being marketed to them and the language used to discuss these features in order to ask the right questions and make informed decisions on behalf of their firm—the future of the industry depends on it.
Continue Reading