Exclusive column
The Aligned Leader
The Aligned Leader by Mylena Sutton is an exclusive column on SeniorExecutive.com. As the Founder and Principal Leadership Consultant at Voltage Vista, Sutton works hand-in-hand with business leaders to address the real-life challenges that come with leading a team. Follow along as she shares some of the insights she's gained.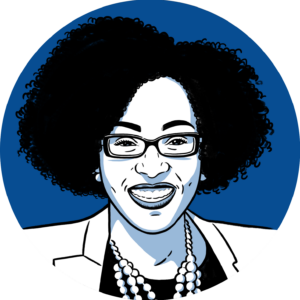 Mylena Sutton
Mylena Sutton is the founder and Principal Leadership Consultant of Voltage Vista as well as the founder and Personal Leadership Coach of Pink Boxes Club. She helps leaders and teams evaluate their culture, identify sources of conflict, and ensure compliance in order to achieve alignment and live the organization's real values. From leadership retreats to… Learn more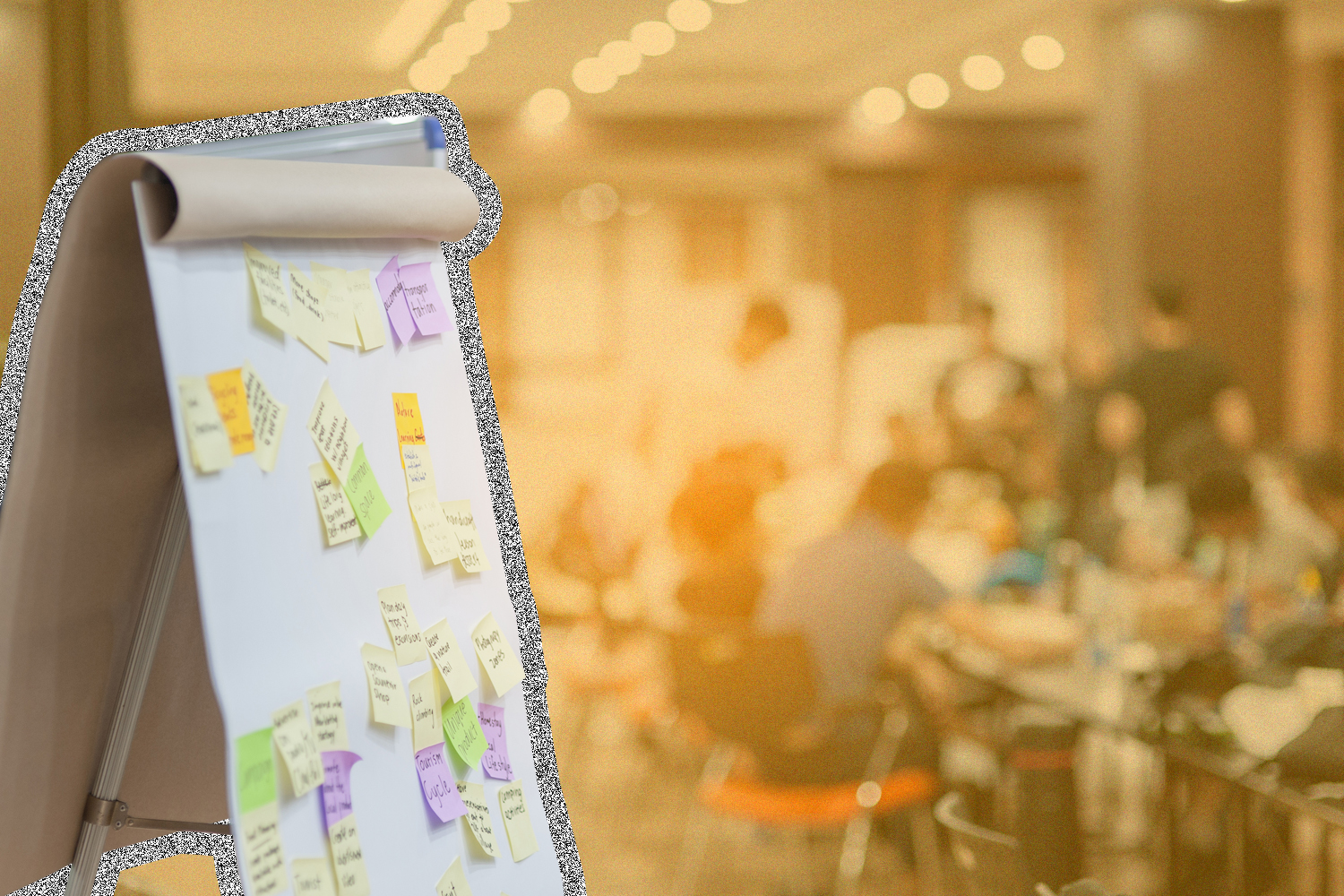 Finding the right consultant or coach to lead your organizational development workshop can produce incredible results—but only if you do your share of the work first.
Continue Reading