Exclusive column
First Class Executive
First Class Executive by Scott Poniewaz is an exclusive column on SeniorExecutive.com. As Head of EXEC, a highly curated hotel, travel, lifestyle and business benefits program designed to improve the lives of busy executives, Poniewaz discusses business travel and lifestyle trends every top executive should be keyed into.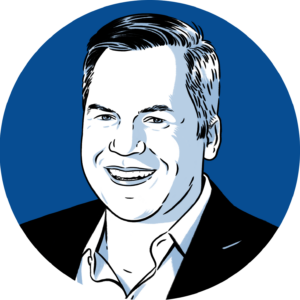 Scott Poniewaz
I spent over 15 years as an executive in the travel and deals space, including having founded the largest college daily deal site, CampusDibs. Prior to building EXEC, I led growth initiatives in the recruiting technology space. Avid golfer, traveler, and foodie. Learn more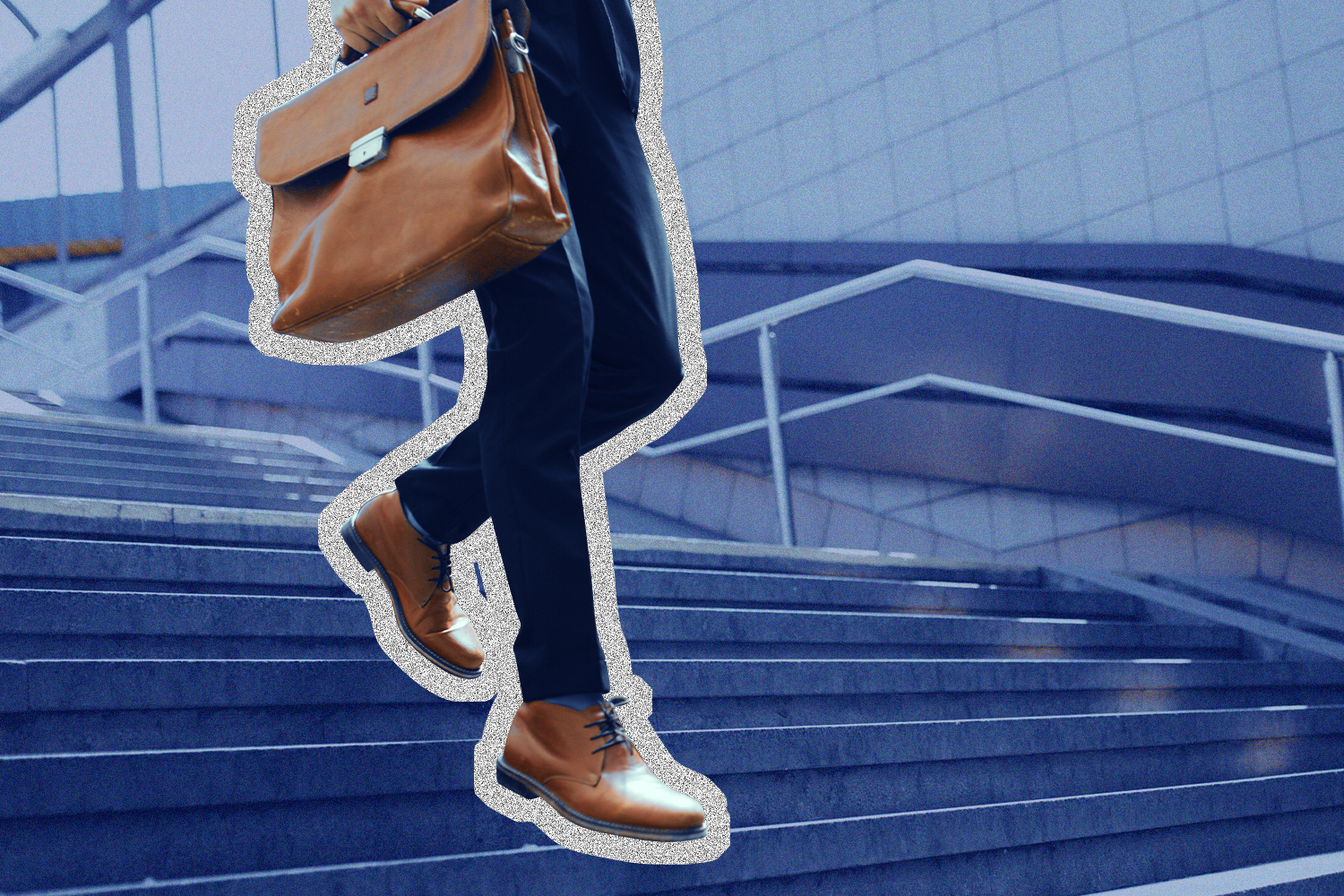 If you're a board director, shareholder or a decision maker of another stripe, consider these three tips to salvage what's left of your executive team.
Continue Reading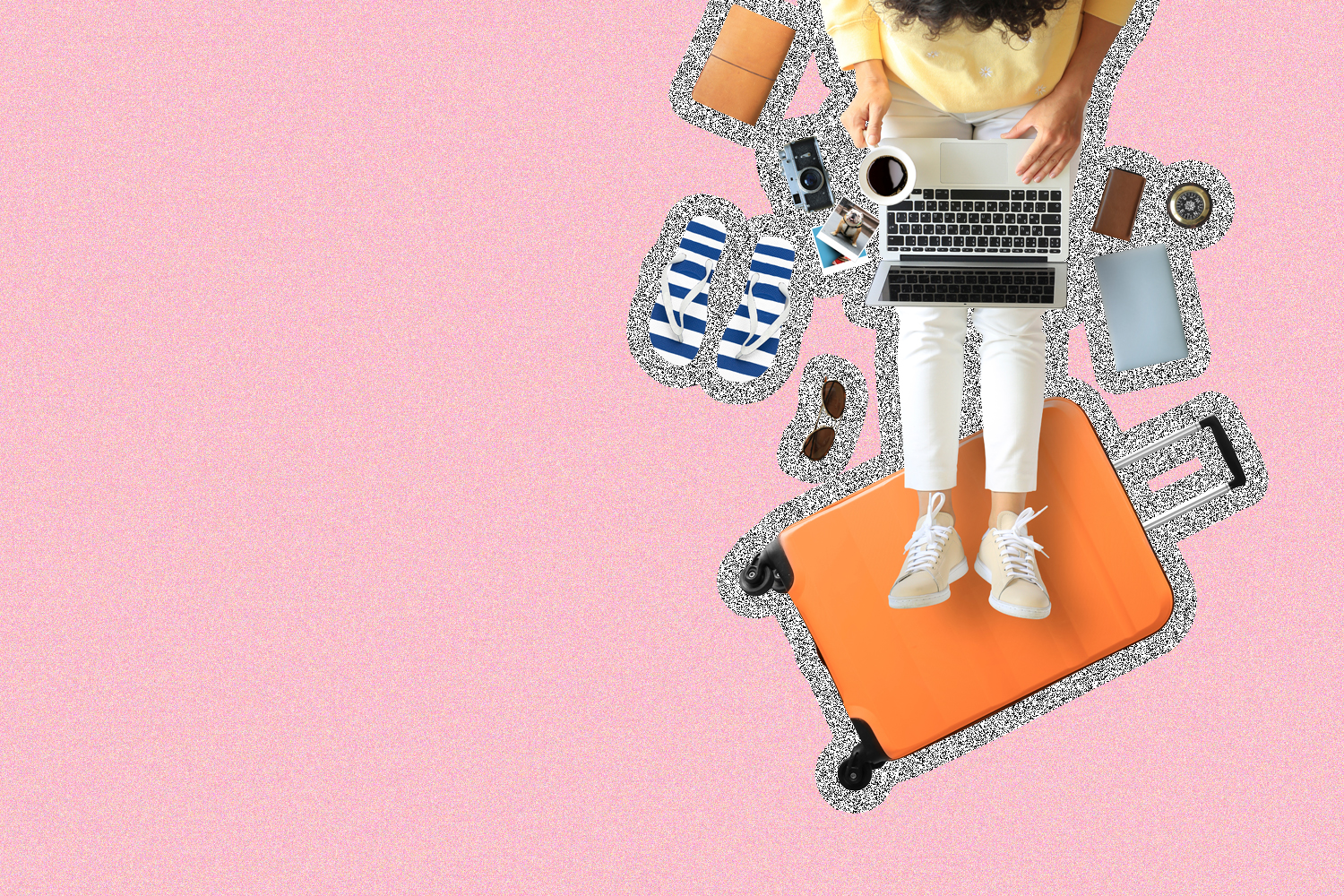 A combination of "business" and "leisure," bleisure is exactly what it sounds like: a single trip that fuses the personal and the professional, and it's the latest evolution of our post-COVID reality.
Continue Reading