Exclusive column
Inspire From the C-Suite
Inspire From the C-Suite by Shane Kinkennon is an exclusive column on SeniorExecutive.com. Shane works with CEOs to increase their leadership range so to drive better business results. A certified executive coach, Shane shares strategies, practical skills, and useful techniques to get the most out of your fellow leaders and broader human capital.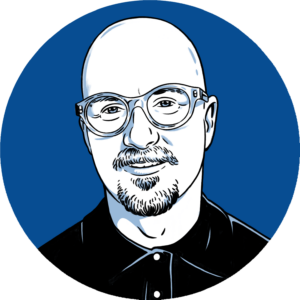 Shane Kinkennon
Shane Kinkennon is a certified executive coach who works with growth-business CEOs on the people, presence, and persuasion parts of executive leadership, always in service to driving terrific business outcomes. Shane is a former COO, former chief strategy officer, certified master facilitator, and certified facilitator of leadership-team development. Over his 25+ year career, he's helped… Learn more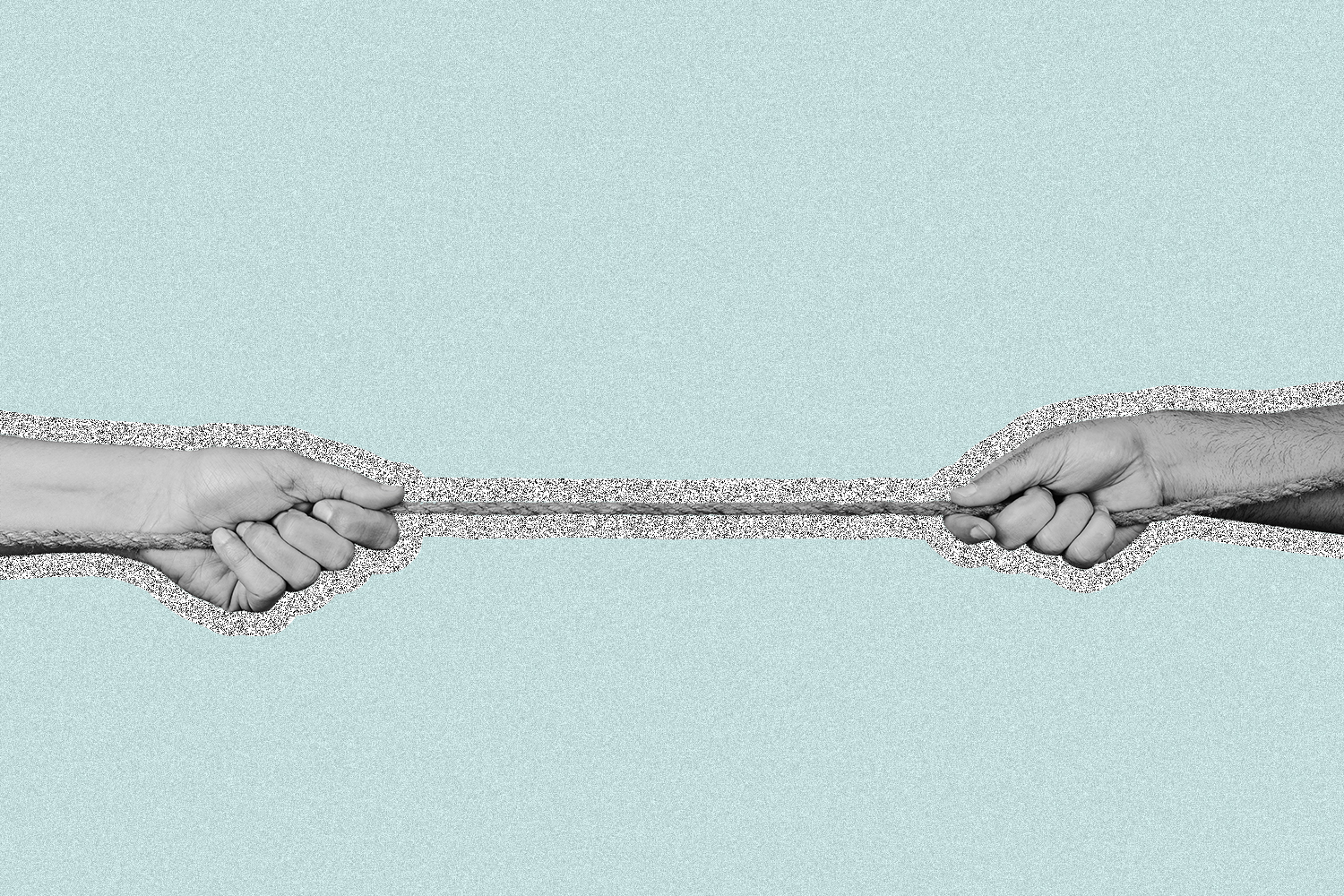 Let go of the idea that what is needed from you is more of your domain expertise. Your more lasting impact will come from convincingly, even passionately, unlocking what is possible within others.
Continue Reading