A formidable challenge for many DEI executives is measuring inclusion at their company. Diversity is often much easier because it typically revolves around numbers. "When you get to diversity, you can measure how many women we have in an organization," one DEI executive told Senior Executive. "You can't narrow [inclusion] down to just one metric."
To measure inclusion, many companies rely on employee engagement surveys. Kraft Heinz does so, but it also looks at external metrics, according to chief learning and diversity officer Ekpedeme "Pamay" M. Bassey. The multinational food company looks at where it stands on third-party indices. "We want to make sure that we are being externally recognized by certain indices or organizations," says Bassey
During a conversation with Senior Executive Media, Bassey explored other ways to measure inclusion and the evolution of the company's DEI initiatives. Read the edited excerpt below.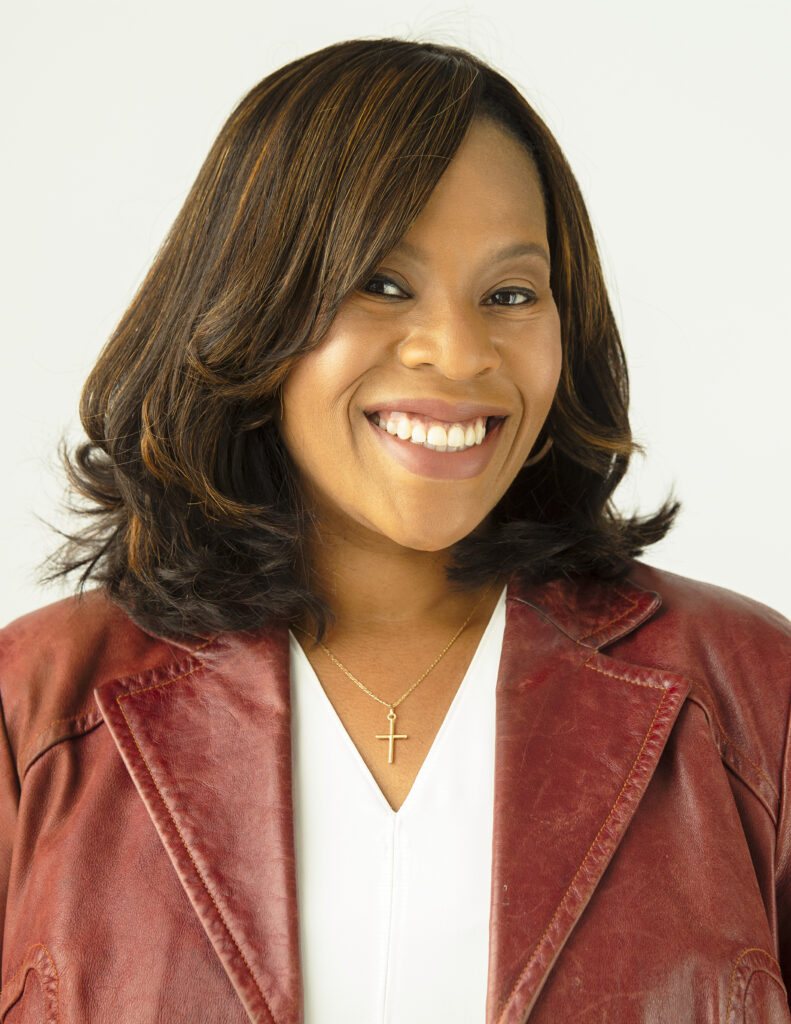 "We want to make sure that we are being externally recognized by certain indices or organizations."

Ekpedeme "Pamay" M. Bassey, Chief Learning and Diversity Officer of Kraft Heinz
Senior Executive Media: Can you discuss the evolution of DEI initiatives at Kraft Heinz, and how your role fits into that story?
Pamay Bassey: I joined Kraft Heinz about three and a half years ago, initially as chief learning officer. When I started, I was talking to my boss, the chief people officer. She let me know that historically, the work that we're doing in diversity and inclusion sat within our leadership development arm. So I thought, "Well, that's interesting because…diversity initiatives sometimes sit under the chief diversity officer…"
The reason why it was that way when I joined was because we wanted to make sure that all of the work we did in terms of creating inclusive leaders, making sure that our managers knew how to manage inclusively, all of that was intertwined with our leadership development efforts. One of my team members who's on my leadership team [Stacey Johnson]… In 2016, she joined Kraft Heinz. Kraft and Heinz merged in 2015. So both companies are over a century old by themselves. But together, Kraft Heinz is a relatively young company to start working on diversity initiatives. She started with creating our business resource groups, really focusing more on building community celebrations, a little bit of education within the BRGs. That was kind of the foundation that we were working with.
In 2019, when I came into the role, we started doing things around unconscious bias training, really trying to evolve the learning and training initiatives that we had in that space, specifically, making sure that we had placement of those training programs before the performance management cycle started. So imagine, I'm going in now to assess my leaders. I'm going to do succession planning. Let's talk about unconscious bias, so that when you go into those rooms to really talk about talent, you have those ideas about recognizing your own biases, and those of your teams and mitigating interrupting bias. And so that was kind of where we were in 2019. All of that is still on my team.
In the summer of 2020, along with many companies and humans around the world, there was an amplified focus of this work in the diversity space because of the murder of George Floyd… The U.S. business and Kraft Heinz made a number of commitments. One of those commitments was to amplify the work we were doing [in] diversity inclusion. My role became chief learning and diversity officer.
There were a number of other things that we committed to doing, including some of our leadership accelerated programs for specific populations, [and] the creation of a Global Inclusion Council, which is chaired by our CEO, and includes board members and myself and heads of our business. And so that was at the end of 2020. And so that's where I kind of my area of responsibility expanded. And we started doing work moving from talking about celebration and education into representation, and what were the aspirations we had around representation both related to gender and also related to ethnicity, race, demographics, etc. … We now are in a routine of accountability, quarterly meetings with the Inclusion Council making sure we're being very thoughtful about where we're seeing progress… Building upon that, as we look towards 2025, we want to make sure that we have gender parity, for example, 50/50 for women in management positions, and for example, in the U.S. 30% people of color by 2025. 
Senior Executive DEI Think Tank is a criteria-based membership community for chief diversity officers and senior-level DEI leaders at large organizations to share difference-making tactics, trade valuable resources, and seek the counsel of experienced peers in a private, confidential setting.
Do you qualify?
Senior Executive Media: You oversee the entire organization, not just the U.S. How do you manage a global workforce with different cultures and different people?
Pamay Bassey: Our inclusion council includes the president of our international business. He's one of many who is on the council, including our general counsel at the global chief people officer, myself, the board members and the CEO. And so as I noted, there's an aspiration that's for gender — that's global across the organization. We're all working together to 50-50. The initial aspiration we set was for demographic parity in the U.S. But in parallel as part of the strategy…we launched a campaign for self-identification across a number of companies. So we identified a number of countries in the international zone, as we call it — the U.K., Brazil, Canada, Australia — where we saw that we had the highest number of employees to say, "Hey, what does demographic parity even look like? Well, what is it? Who is underrepresented?"
Let's make sure that we know the issues for that particular business, that particular country. Then looking at the demographics for that country, we'll first make sure that employees have said, "This is how I identify." Because without good data, you can't set aspirations. You can't set aspirations if only 2% of the population have said, "This is how I identify."
One of the first things to answer your question about initiatives across our global footprint is, let's make sure that employees know why we're asking these questions. Let's make sure we have great data. And then let's determine which countries we want to work on.
Senior Executive Media: Can you go into detail about the exact metrics that you're using?
Pamay Bassey: The aspirations that we set, we communicated in our ESG report last August. We want 50% of our global management positions to be filled by women. We started at 37% at that time. Similarly, around race and ethnicity, wanting 30% of our salaried US public population to identify as people of color. [We started at 24%. You could see the differential.
We also had an aspiration around inclusion. That's based on two things, one is that we want to make sure that we are being externally recognized by certain indices or organizations… There is, for example, the Bloomberg Gender Equality Index that we are able to say, "this is what an organization that focuses on gender equity looks like," and we want to make sure that we are being recognized as such. Then internally, we have our engagement survey that we run every year, and picked three indicators from that engagement survey, around making sure that employees feel that their opinions count, that we have inclusive leaders that they feel a sense of belonging, and wanting to make sure that those indicators in our engagement survey are in the top quartile. So monitoring that, so inclusion, from the beginning of the internal and external perspective.
Senior Executive Media: Is there a recruitment strategy that you have that's helping with those aspirations?
Pamay Bassey: We have a program called the We Network, which is for associate directors at Kraft Heinz. It's a year-long program with everything from assessments to, to training and learning experiences, group coaching, etc. That's helping us to address the fact that we want to make sure that we're promoting women at a specific rate.
You have a program called We Lead, which we created initially for Black employees or independent contributors, so that we could make sure that we were filling that pipeline, and then expand that to employees of color. So there are a lot of different things that we're doing that are assessing both bringing people in the door perhaps from the outside, making sure there's career mobility.
So if we have open roles, we're finding people who can then fill those roles, and then also developing people and making sure that we are being thoughtful about how we promote people so that we're able to just laser focus on those aspirations and move towards them.
Senior Executive Media: How are you approaching DEI training?
Pamay Bassey: We have a corporate university. I focus more on proactive learning and giving people the opportunity to engage to learn more about what it means to live this value. We demand diversity. What does it mean to be an inclusive leader? How can I interrupt bias this year by rolling out a number of courses around allyship? Those who may perhaps come from a majority population can find their own story and their own voice and how they can champion those who come from underrepresented populations.
We're working on a course called inclusive introspection, which really is like to go deep and say, "Well, why am I biased in this way? What is my spin?" So yes, we of course have the ability to track who's taking these courses, completion rates, participation rates, etc. But taking the approach of really tapping into this proactive learning culture more so than saying, "Hey, you take these seven courses, and then we'll stop sending you emails."
That's not to say there's a time and place for compliance. I think there's a power in just making sure that everyone is opting into the training and learning opportunities we're providing.