Crisis Management
The strategies a leadership team implements to address a crisis can make or break a company's reputation and future success. Gain insights into crisis management best practices and learn from leaders who have successfully navigated difficult times.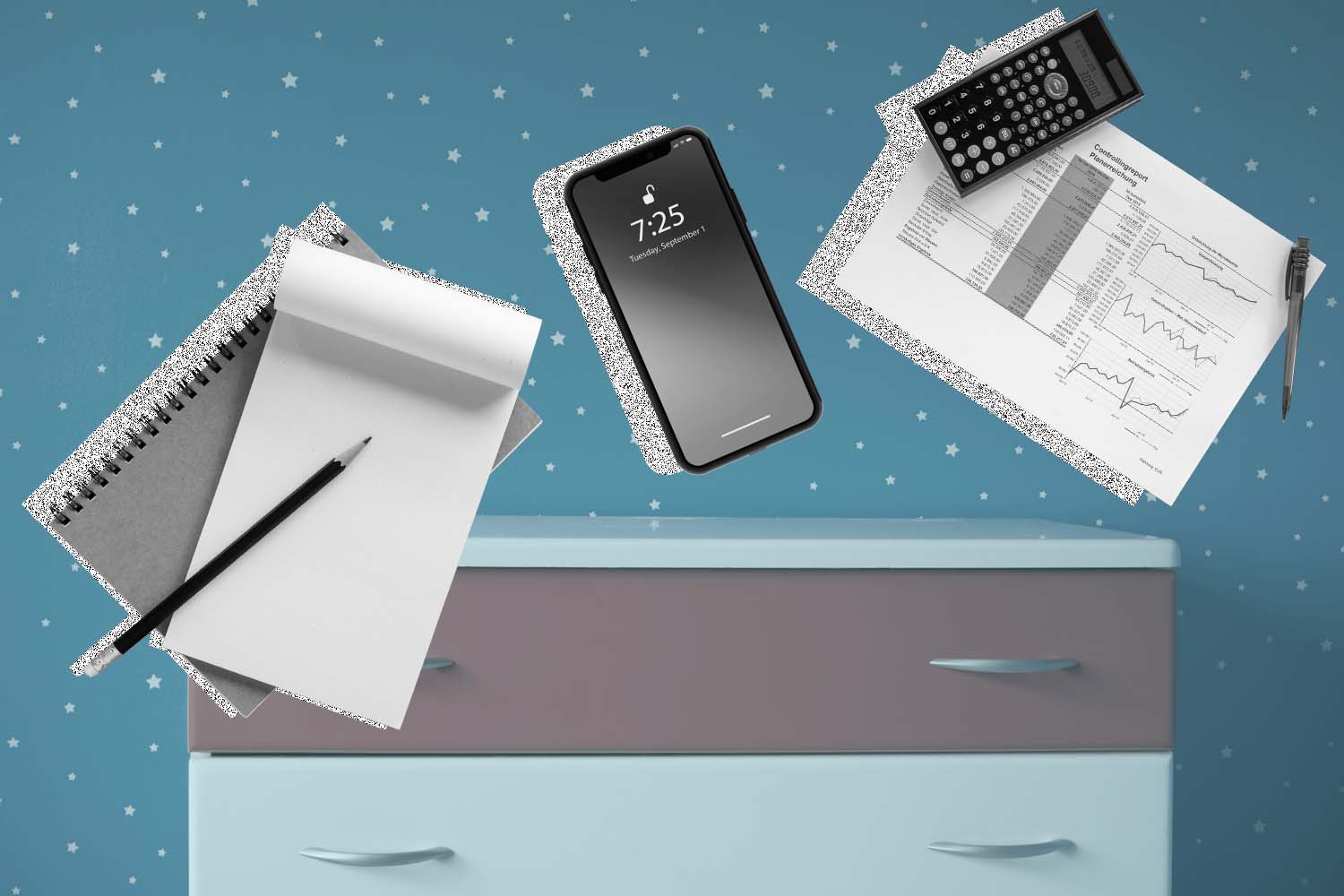 7 Things Every Executive Needs in Their Nightstand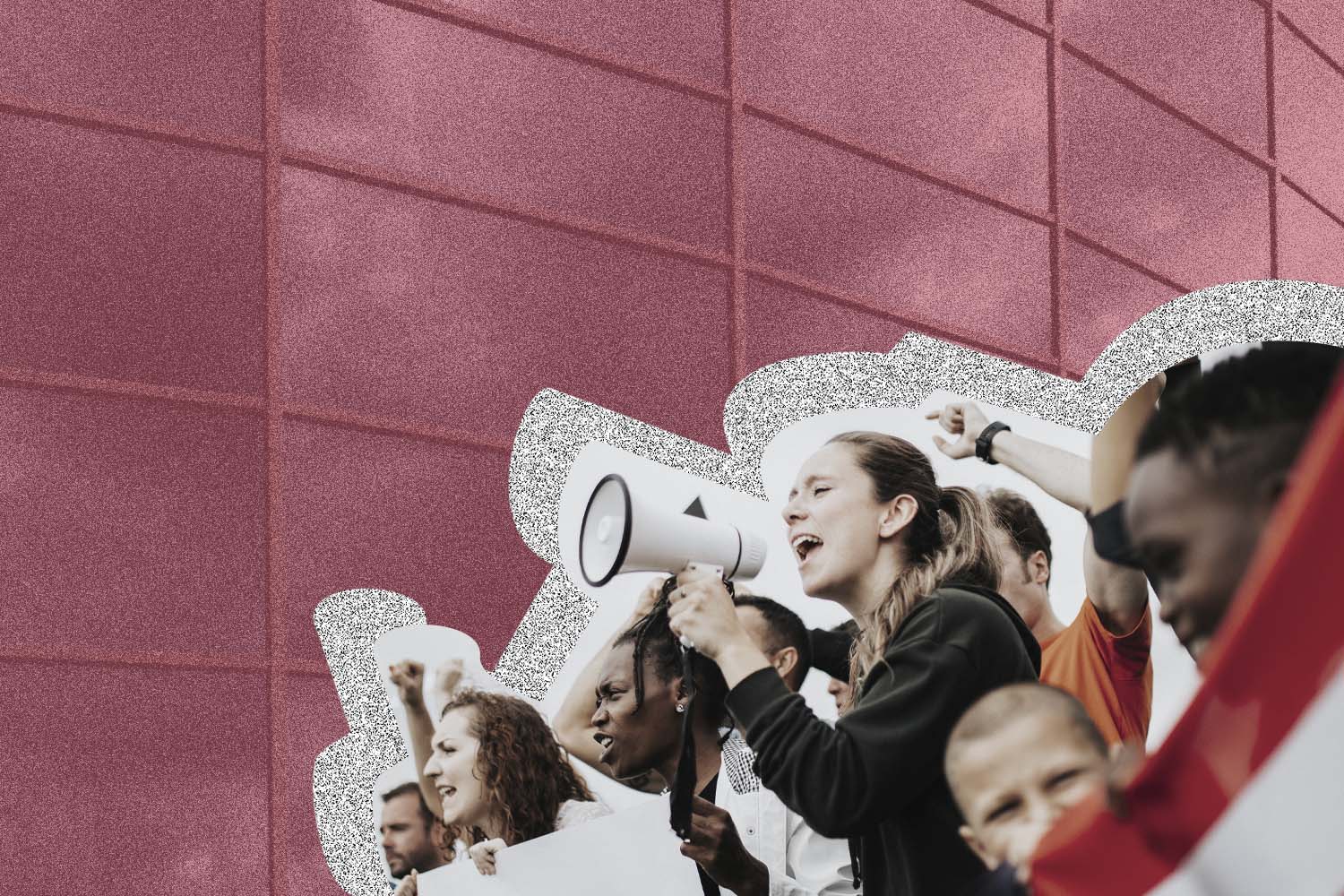 The Political Storms C-Suites Aren't Prepared for in 2022
Inspiring Ideas. Actionable Insights.
Senior Executive's Email Newsletters Deliver Fresh Solutions to Today's Leadership Challenges.
Subscribe Free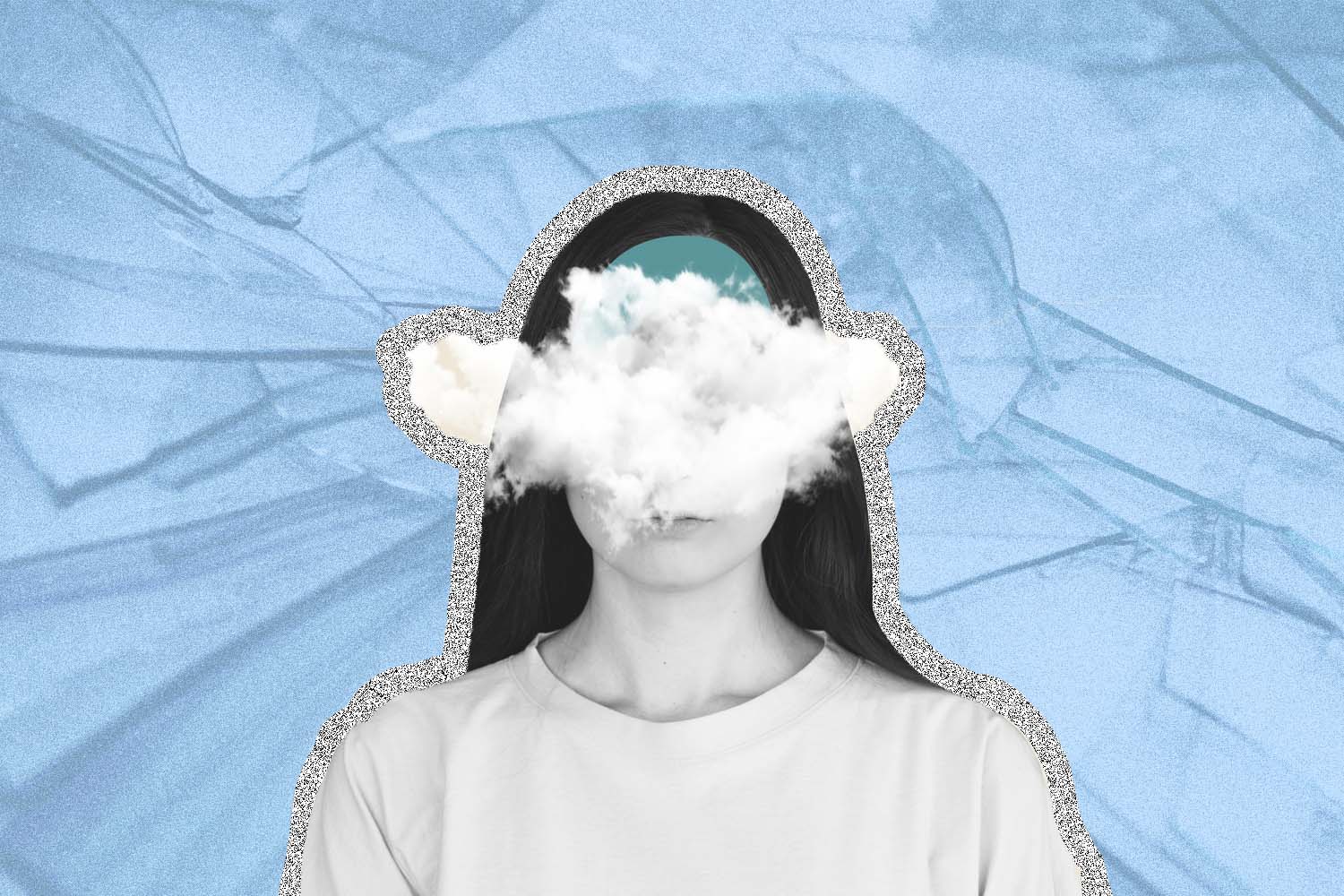 4 Traits That CEOs Would Be Wise to Adopt in 2022 Before Their Companies' Next Crisis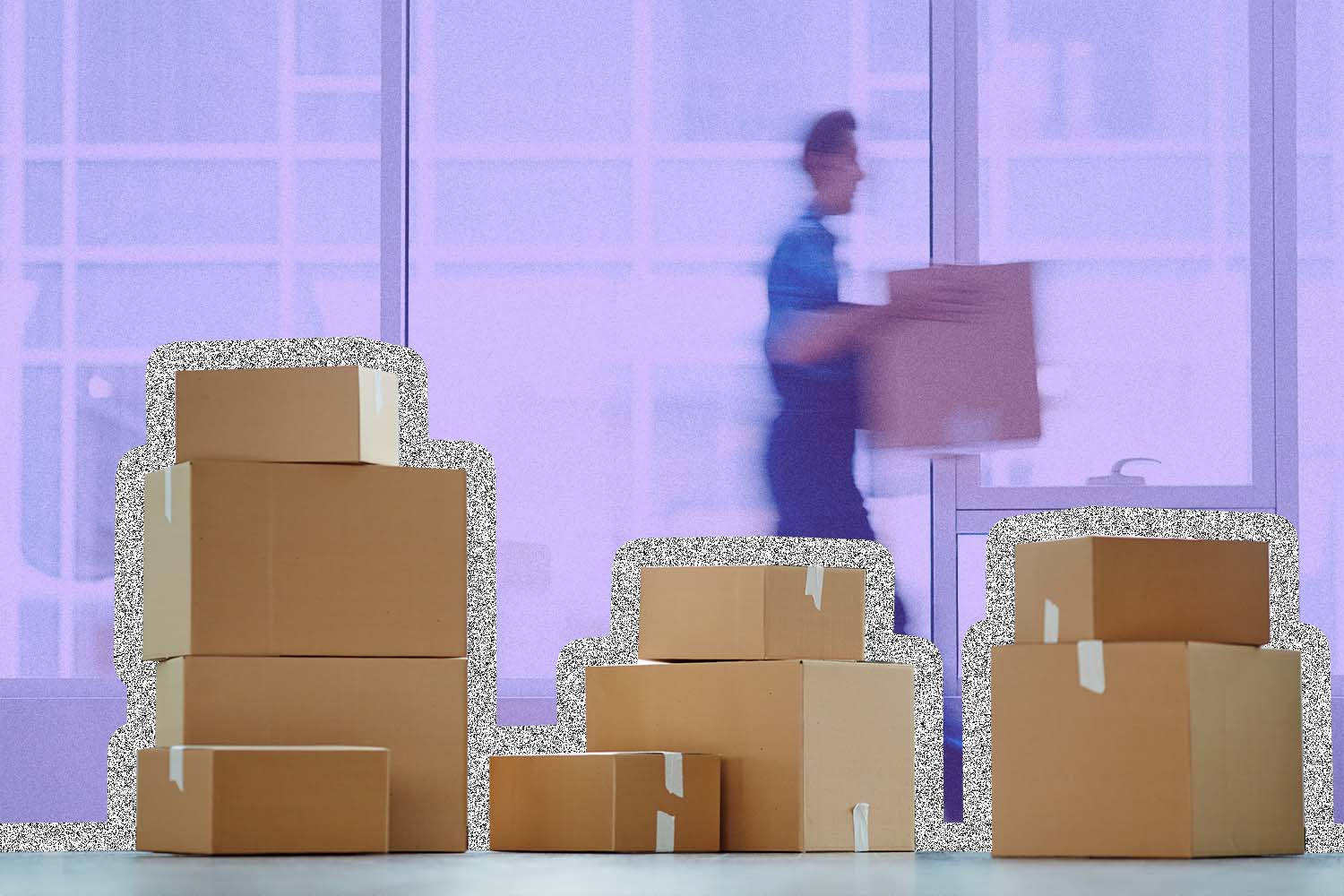 Upside Business Travel CEO on What Happens When You Decide to Close Your Business…