Ethical Leadership
Do you have the traits of an ethical leader? Find out what defines ethical leadership, how it can affect your organization and ways to become a better ethical leader for your employees, partners and the success of your company.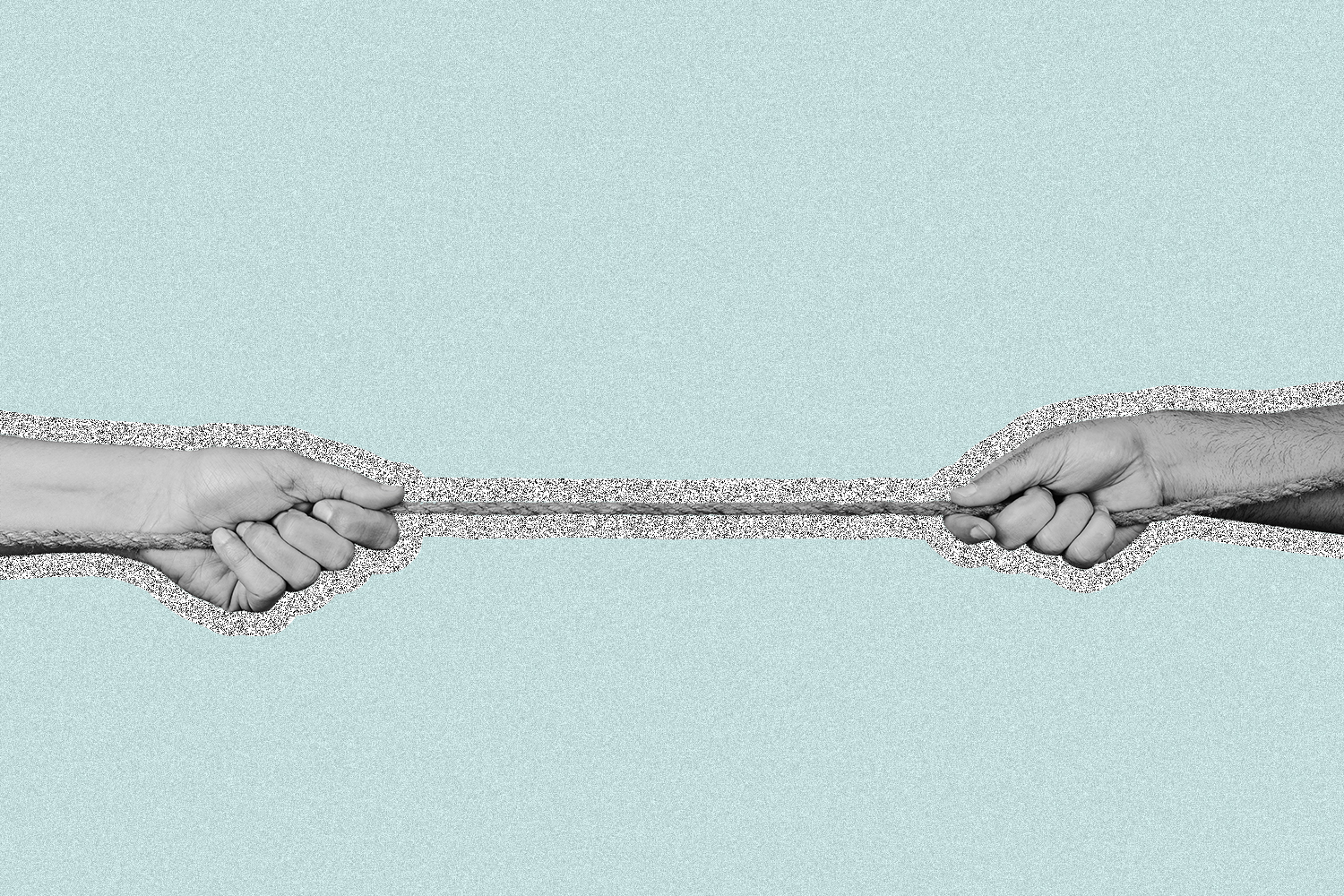 Let Your Leaders Lead: The Case for Loosening Your Grip on Your Domain Expertise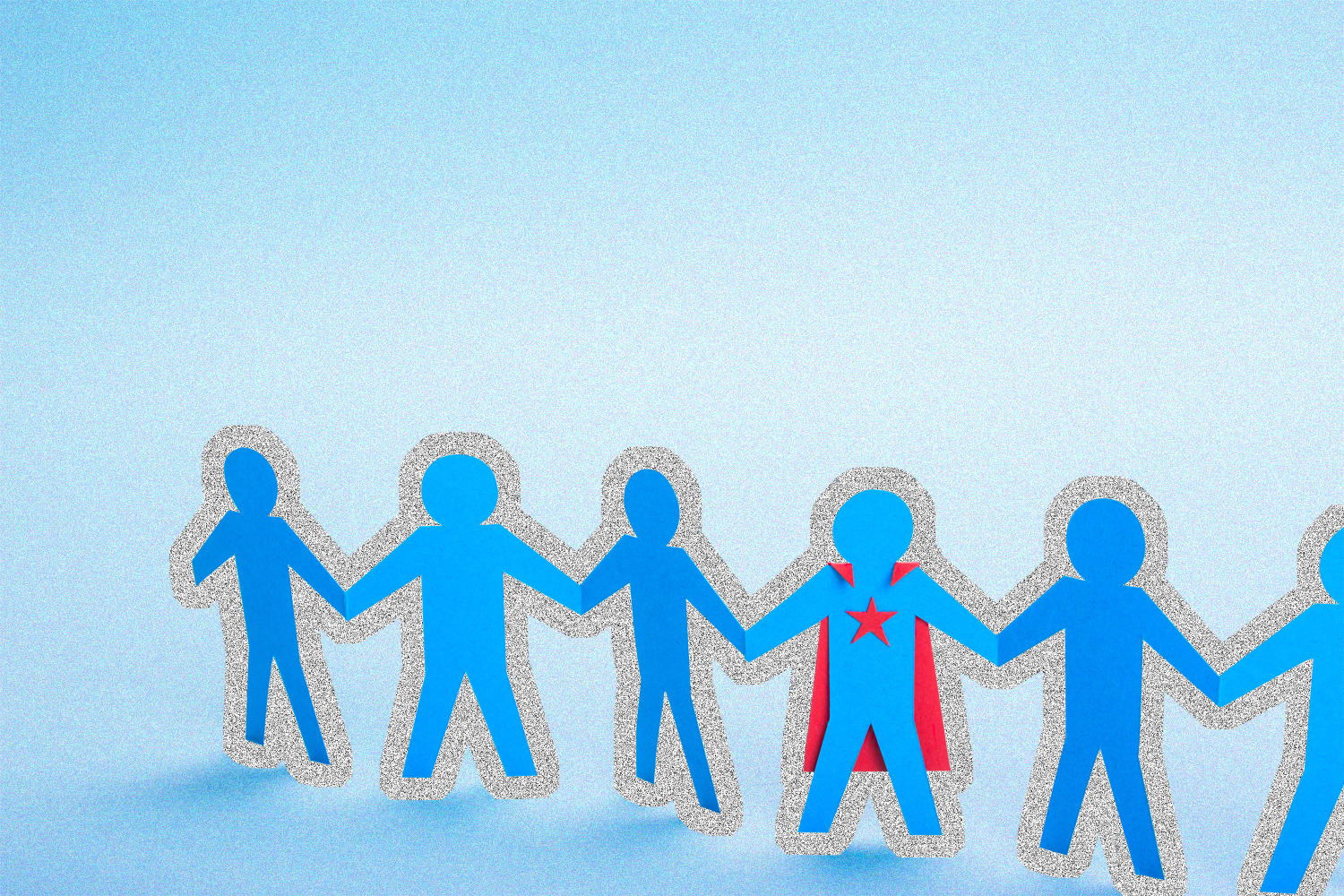 Empathy Is a Superpower — Don't Let It Become Your Kryptonite
Inspiring Ideas. Actionable Insights.
Senior Executive's Email Newsletters Deliver Fresh Solutions to Today's Leadership Challenges.
Subscribe Free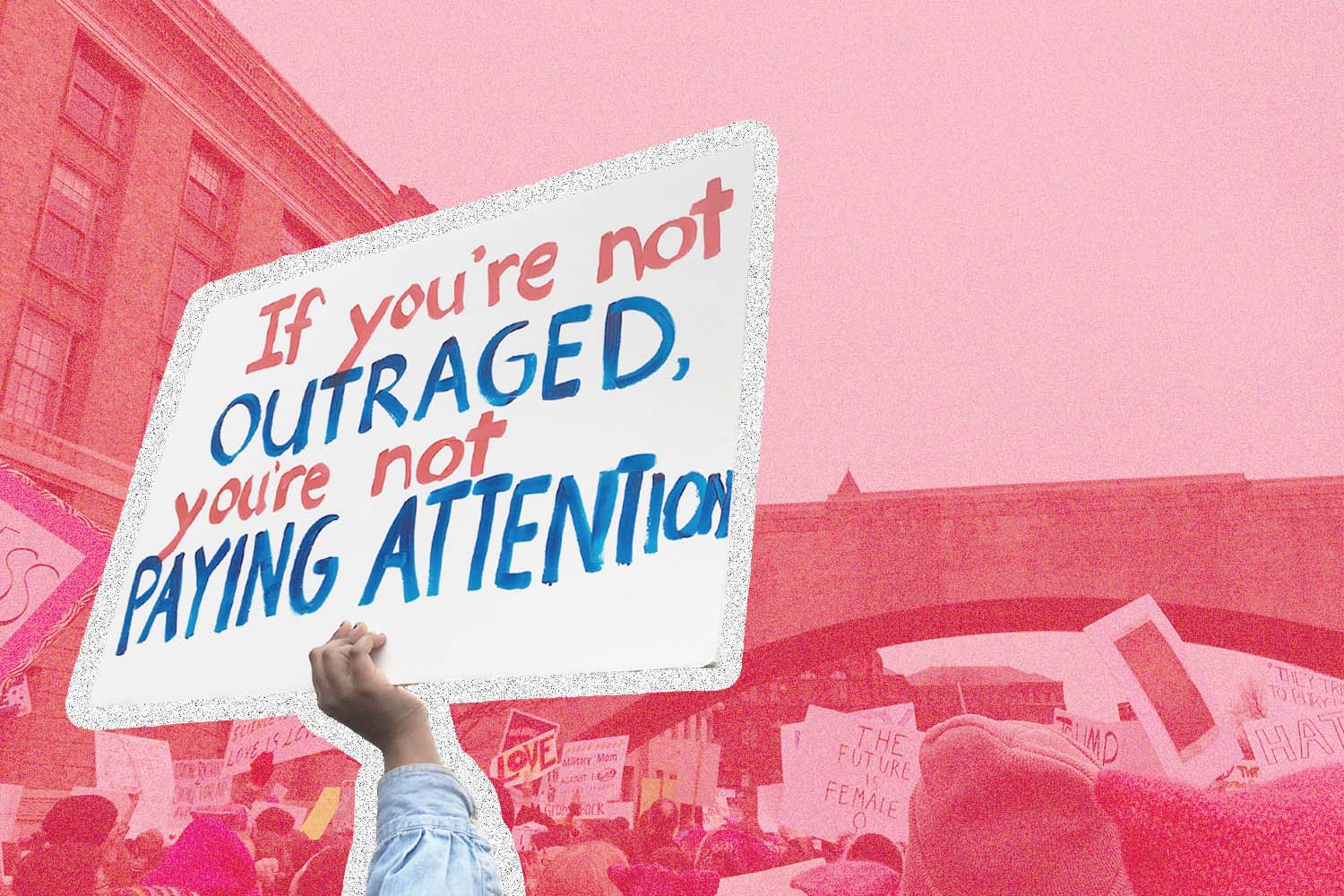 Employee Activism is on the Rise – Build a Playbook to Respond to It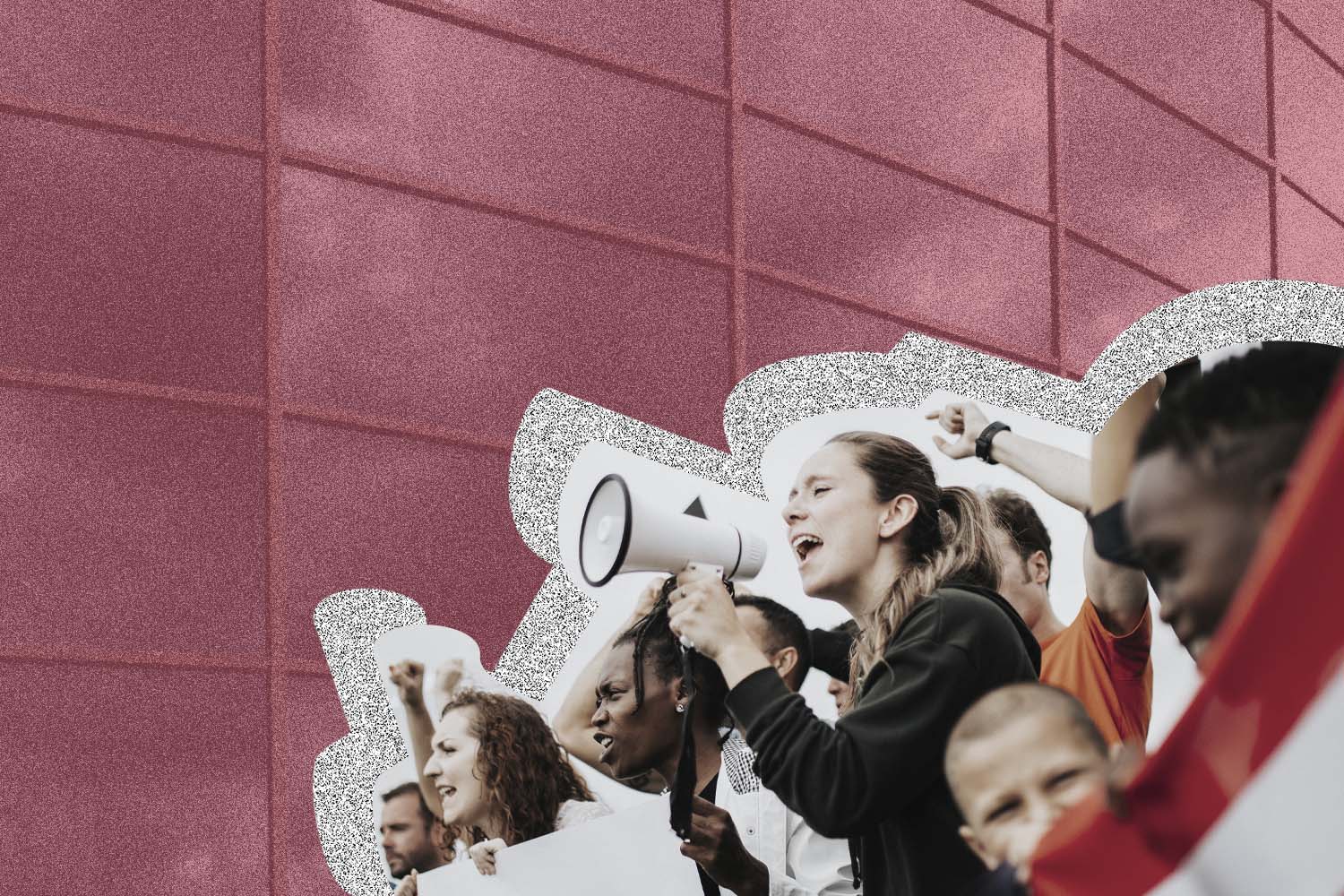 The Political Storms C-Suites Aren't Prepared for in 2022