Change Management
Strong and transparent leadership is imperative when transitioning or transforming any facet of your company's structure. Discover best practices and proven strategies to avoid friction through company change.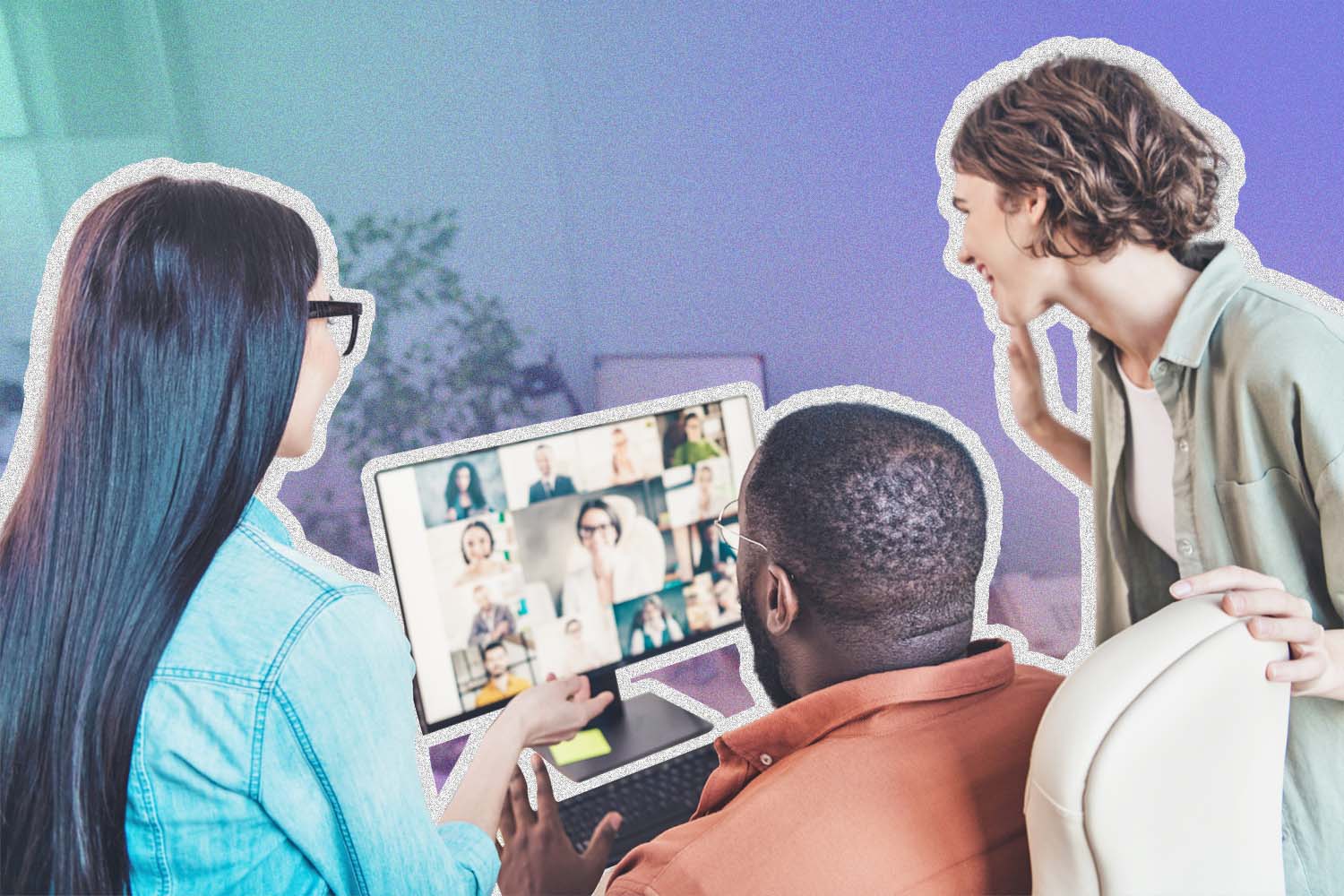 The Senior Executive Guide to Running Hybrid Meetings with Impact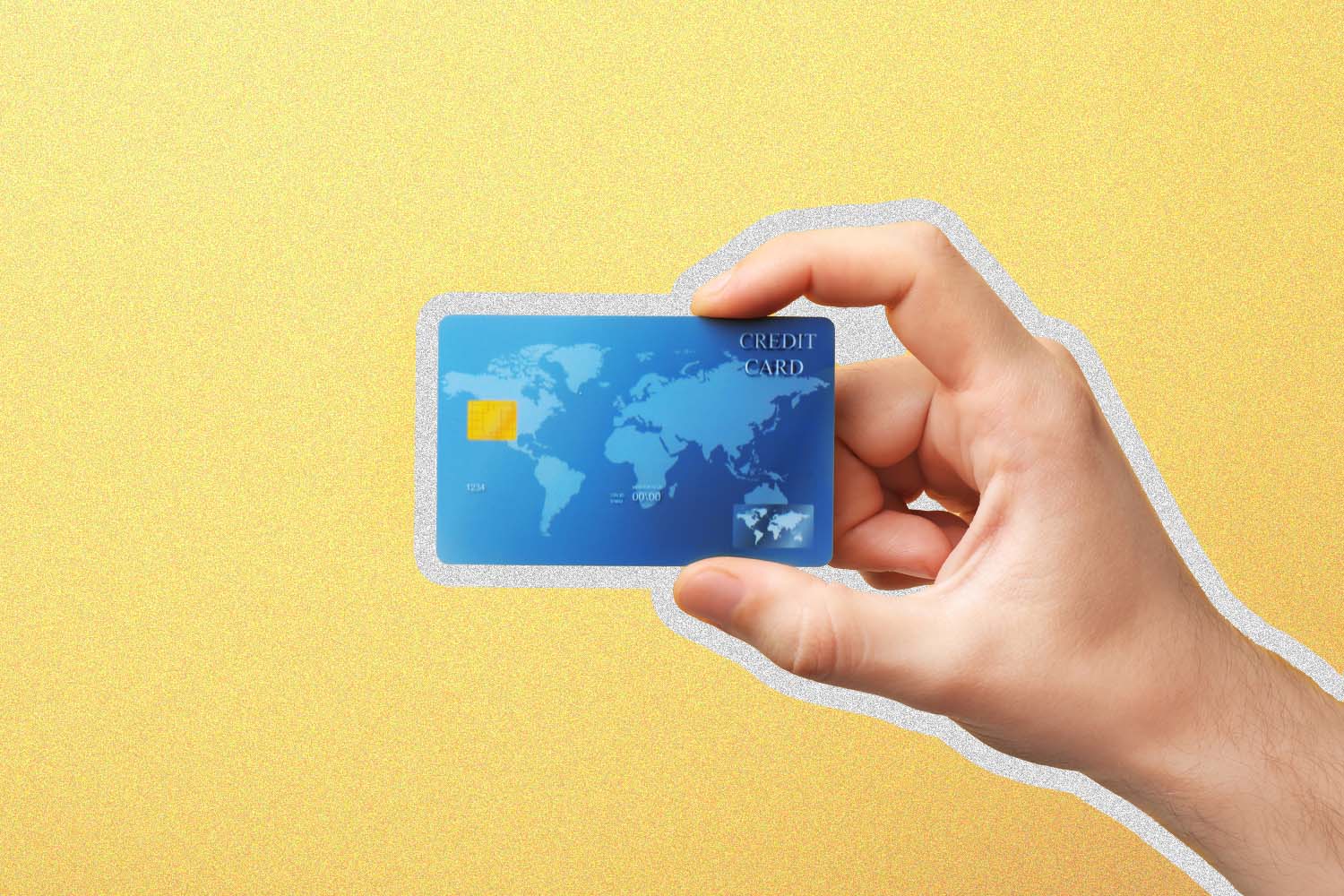 Navigating through Layoffs and an Acquisition — TravelBank's CEO on Pandemic Leadership Lessons
Inspiring Ideas. Actionable Insights.
Senior Executive's Email Newsletters Deliver Fresh Solutions to Today's Leadership Challenges.
Subscribe Free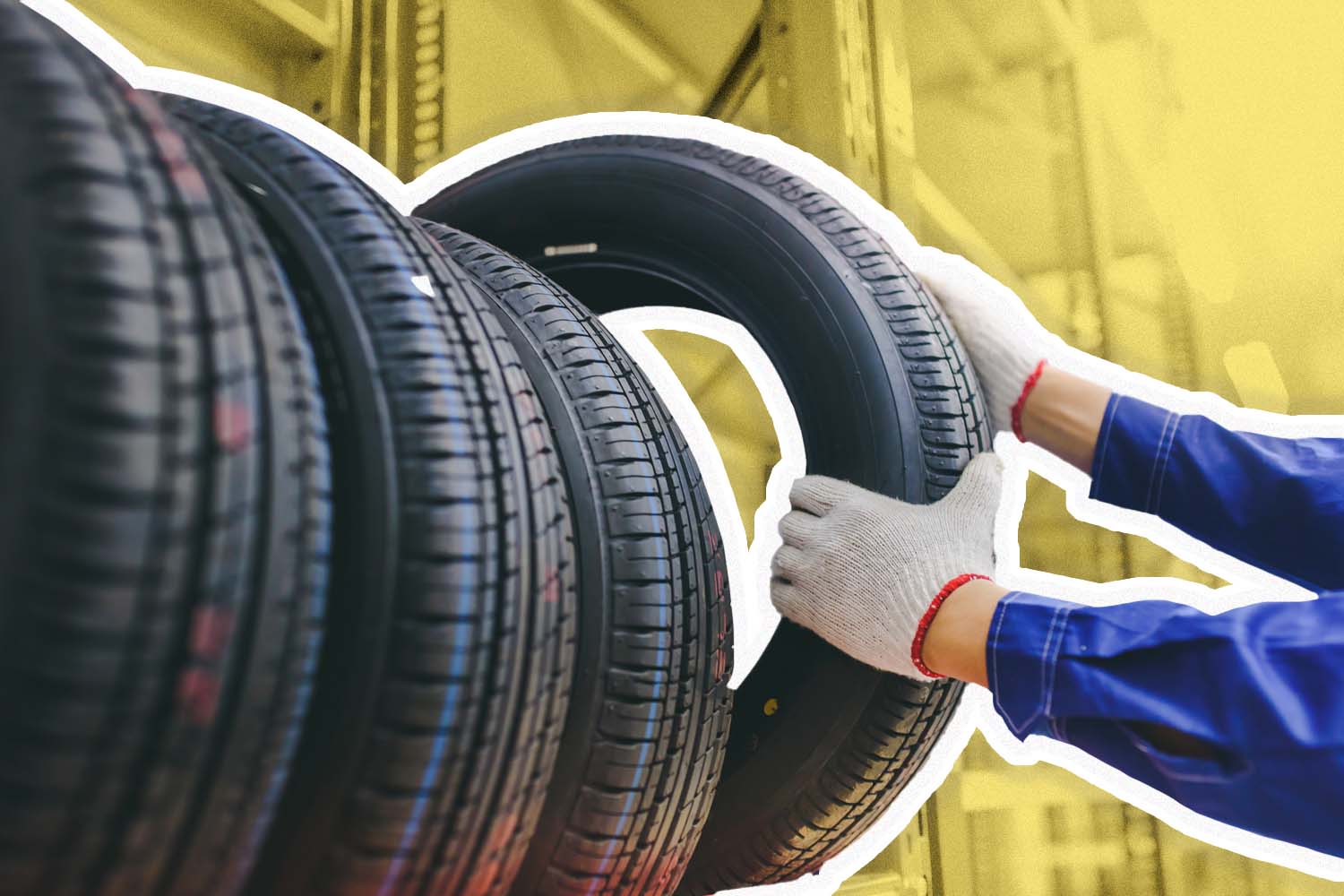 Michelin's Chief HR Officer on Training and Investing in Managers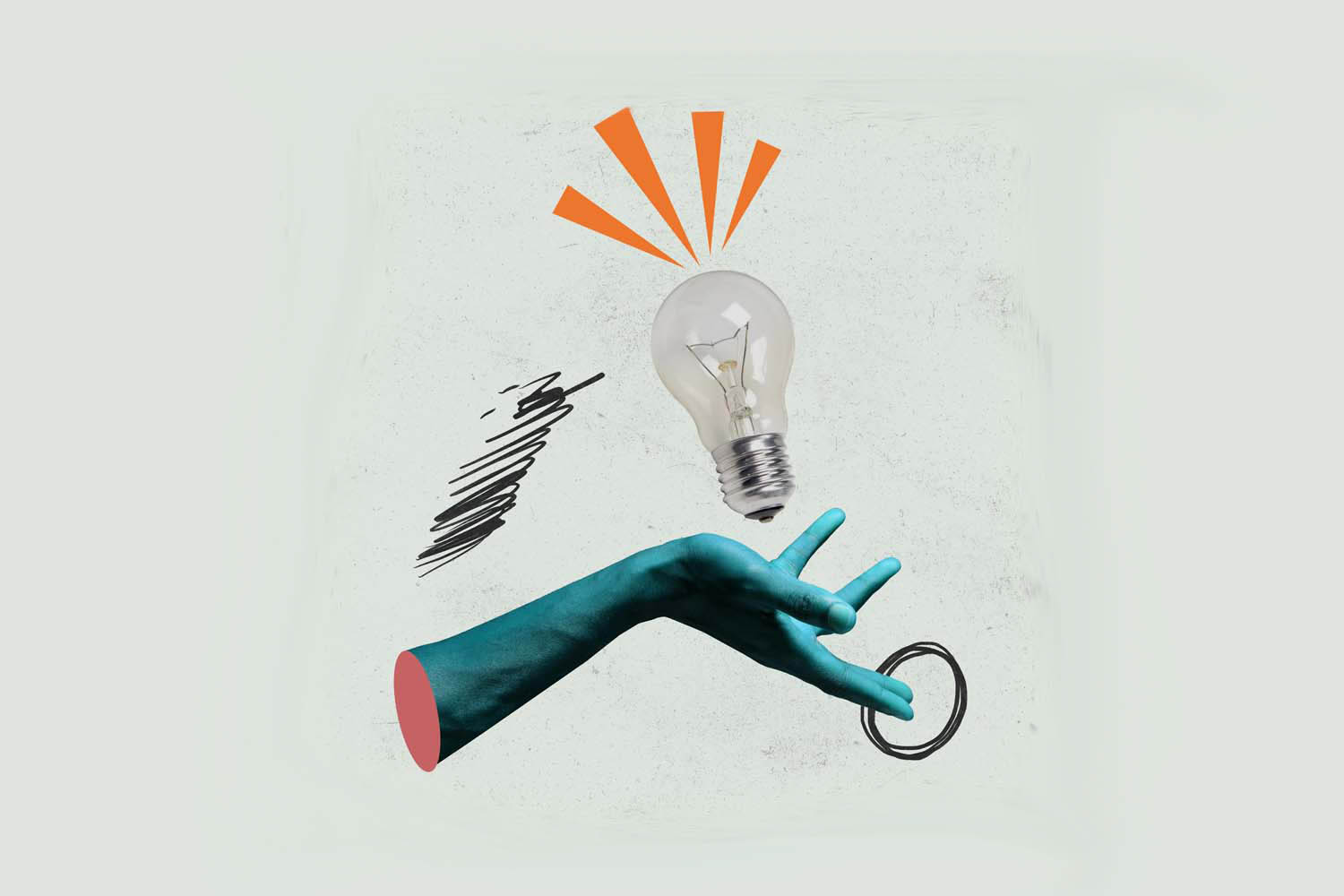 So You Just Became Chief People Officer… This Strata Oncology Exec Shares What to Do First